With no expectations at all, this trailer is rather stunning. 
Richard Gere stars in Time Out of Mind as a man without a home. After being evicted from his squat, George is alone and on the streets, struggling with demons and desperately trying to reconnect with the daughter he abandoned (Jena Malone).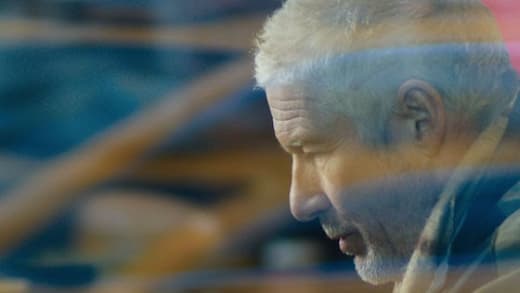 Owen Moverman (The Messenger) brings together a powerful portrait of a man on the fringe of society, teetering on the edge.
The trailer gives an indication of what Gere will bring to the role by allowing his to remain silent for most of it, and when he talks, the words are powerful, even though the general idea should be nothing new given the subject matter. 
It seems like this is a movie slipping in under the radar, but Richard Gere is not. He's being honored this week with an award at the Karlovy Vary Film Festival, Central and Eastern Europe's leading film event, which will open with a screening of Time Out of Mind. He'll receive the highest award from the festival, the Crystal Globe, for Outstanding Contribution to World Cinema.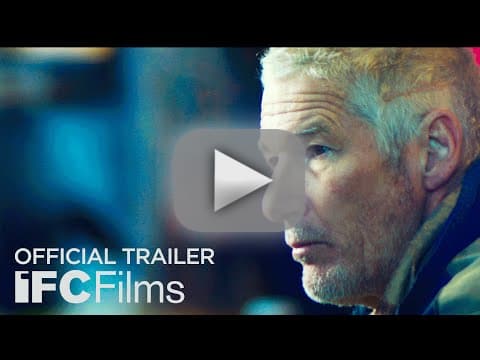 Let us know what you think of the trailer. Is it worth a look?
Carissa Pavlica is a staff writer for Movie Fanatic. Follow her on Twitter and on Google+.