Do you love the movies?
Of course you do! That's why you're here.
We're putting together a new team to cover film news, share the latest movie trailers and their love cinema past, present and future via engaging, original content.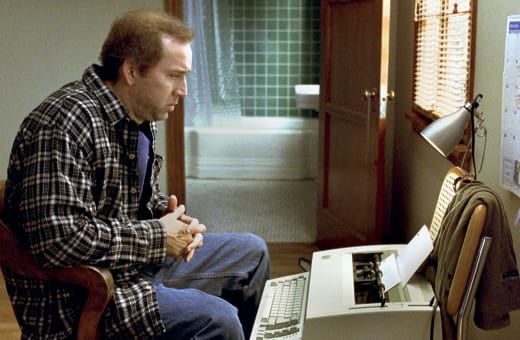 To apply for a position, please send the following to carissa@moviefanatic.com:
A writing sample (links are acceptable);
A description your past writing experience; 
Why you're interested in this opportunity;
What you love most about the movies and what genres interest you;
Tell us about your favorite film and why it's so special to you.
What makes this opportunity unique? The page is wide open. You pitch what you want to write. We're rebuilding and very open to recreating a different experience for movie lovers of all types. What do you have to lose. Start pitching your unique voice today!
For your contributions*, we offer promotion of your work here (including your personal Twitter and blog links) and through our large following on social media, as well as the opportunity to gain experience writing about what you love while becoming a part of a tight-knit community of like-minded people like yourself.
Don't just read Movie Fanatic. Become a Movie Fanatic and make your voice heard.
*This is not a paid position
Carissa Pavlica is a staff writer for Movie Fanatic. Follow her on Twitter and on Google+.