Looks like we'll be waiting another four months for Midnight Special!
This first major studio production from indie favorite Jeff Nichols (who directed the earlier critically-acclaimed Grand Prix recipient Mud) was originally slated for a Thanksgiving 2015 release. The film was bumped back to a March 18, 2016 release date by Warner Bros.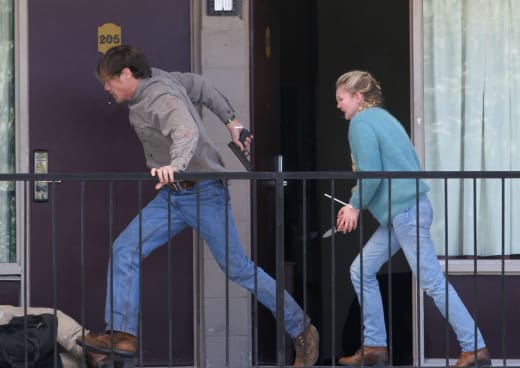 Midnight Special, described by writer/director Nichols as a "sci-fi chase" film inspired by John Carpenter, wrapped filming and has been lingering in post-production as of early 2014.
The film stars Michael Shannon as a father who discovers that his young son possesses supernatural powers and consequently flees with him, dodging a religious sect led by Sam Shepard and a government agency headed by Adam Driver.
Caralynn Lippo is a staff writer for Movie Fanatic. Follow her on Twitter.