Angelina Jolie Pitt's production company, Jolie Pas Production, has signed on to produce the animated feature, The Breadwinner, based off the best-selling novel by Deborah Ellis. 
The story revolves around a young girl named Parvana who is living under Taliban rule and disguises herself as a boy so she can become the breadwinner for her family about her father is unjustly imprisoned. A cut of the film will be produced in Dari, a language spoken in Afghanistan, in addition to the English-language version.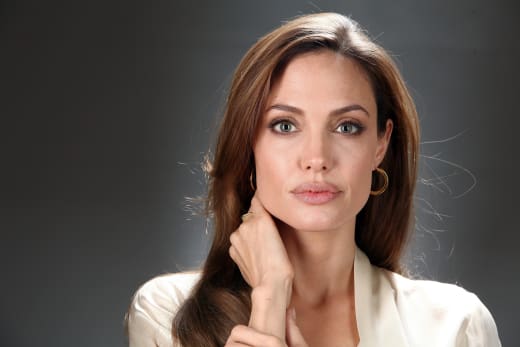 "Millions of young girls like Parvana are growing up today under oppression or conflict, and helping their families to survive in those conditions. This story is a reminder of the immense value of their contribution," Jolie Pitt said. "I am delighted to be working with a talented team of artists who I know will do justice to the richness, creativity and strength of Afghan culture and to little girls like Parvana." 
The Breadwinner is currently in the middle of casting and set to start production in late August and is due for completion in early 2017. It will be produced by Tomm Moore and Paul Young of the Cartoon Saloon, Anthony Leo and Andrew Rosen of Aircraft Pictures and Stephan Roelants of Melusine Productions. Along with Angelina Jolie Pitt (Salt, Maleficent),Jehane Noujaim & Karim Amer and Gerry Shirren at Cartoon Saloon will Executive produce. 
Samantha McAllister is a staff writer for Movie Fanatic. Follow her on Twitter.