An aggressive bidding war has come to an end with Paramount as the victors.
Leonardo DiCaprio (Inception)has long wanted to play one of the most prolific serial killers in Chicago history, who is at the heart of Devil in the White City, the novel by Erik Larson, that will be adapted for film by Billy Ray (The Hunger Games).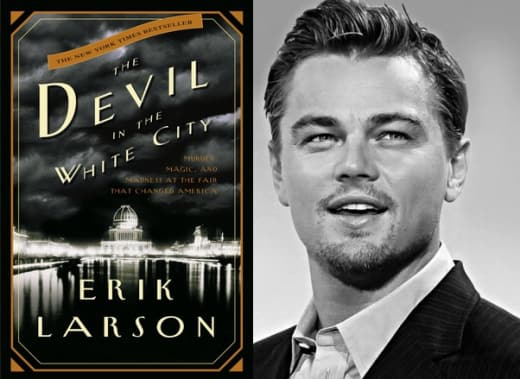 According to Deadline, all of this went down, apparently, because Warner Bros. let the rights to the book lapse last month. It didn't take long for other studios to jump into the fray and scoop it up.
Who can blame them, with DiCaprio's interest and teaming up with The Wolf of Wall Street director Martin Scorsese again, it seems like a no-brainer. The difficulty was finding the right person for the script, as interweaving the two main characters, serial killer Dr. HH Holmes and the producer/architect of the World's Fair who employs him. Billy Ray was just that man.
DiCaprio will play Holmes, who was believed to have murdered anywhere from 27-200 people during the excitement surrounding the hosting of The World's Fair in 1893. The World's Fair Hotel, which he helped to build, came with a gas chamber, a crematorium and a dissecting table. Holmes would lure his victims into the hotel with his charm (mostly young women), and he'd cut 'em up and sell their skeletons for medical and scientific study.
Nice guy!
The book was truly fascinating, and if they can capture the general feel of excitement and unease that prevailed throughout, it should truly be something special.
Up next for DiCaprio is The Revenant, and you can check out a trailer for it below!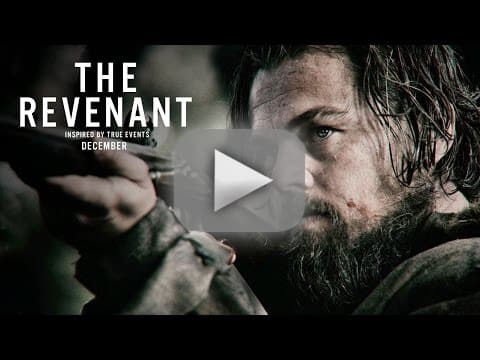 Carissa Pavlica is a staff writer for Movie Fanatic. Follow her on Twitter and on Google+.