Harry Potter Spin-Off: Filming Has Officially Begun For 'Fantastic Beasts and Where to Find Them'
by Shahbaz Malik at . Comments
The first step in returning to the wizarding world created by the marvelous J.K Rowling has been made.
Yes Muggles, the Harry Potter spin-off 'Fantastic Beasts and Where to Find Them' has officially entered production!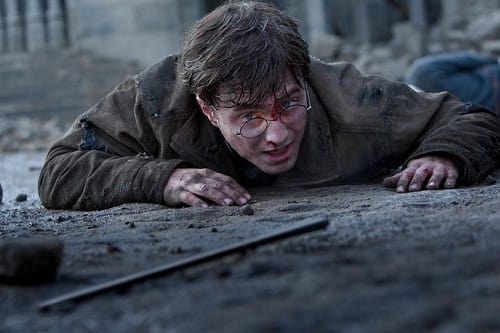 While the film is not a sequel, it serves as an extension of the same world in which the Harry Potter book universe exists.
Eddie Redmayne ​(The Theory of Everything) takes on the lead role as Newt Scamander, a zoologist specializing in the study of magical creatures. Colin Farrell (Horrible Bosses) has also recently signed on to play a wizard in the movie too!
David Yates will also again take director's chair like he did for the last four Harry Potter films. 
'Fantastic Beasts and Where to Find Them' will officially hit theaters November 18, 2016. 
Shabaz Malik is a staff writer for Movie Fanatic. Follow him on Twitter.