Wes Craven, prolific horror writer, producer and director passed away at the age of 76 in Los Angeles after a battle with brain cancer.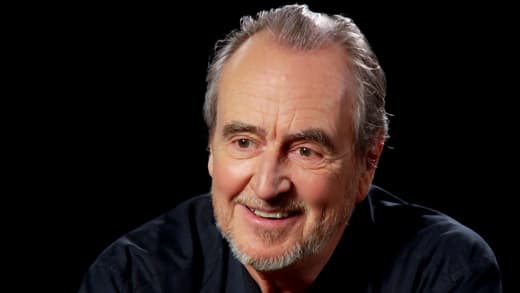 Mr. Craven is best known for writing the Nightmare on Elm Street series, but his career as a writer began in 1972 with The Last House on the Left, a tingling thriller where two young girls's night out to a concert ends in terrifying torture and murder. He also produced the 2009 remake of The Last House on the Left in 2009.
Craven went on to direct the Scream franchise and was currently an executive producer on the Scream TV series on MTV.
Carissa Pavlica is a staff writer for Movie Fanatic. Follow her on Twitter and on Google+.