If you thought there was any bad blood between the newly casted Spider-Man and previous main man, Andrew Garfield (The Amazing Spider-Man) you though wrong.
Garfield summed up his thoughts on no longer playing the popular web-slinger: 
"I'm just really excited to just be a fan again as opposed to bearing the weight of it."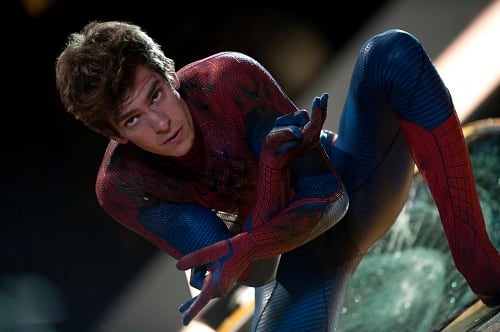 Following on from making peace with exiting the role, Garfield told ET:
"I got to do it twice. I got to meet incredible artists. I got to have a wild experience and now I get to let it go, which is actually a really lovely thing."  
As for the new guy taking over the role, Tom Holland (The Impossible) who will first appear in Captain America: Civil War  Garfield commented, "I'm very kind of at peace with it," he says. 
"It feels lovely, especially because Tom Holland is a really, really great actor," Garfield said. "He was in this movie The Impossible and he was just this incredibly powerful, sensitive, just wonderful young actor."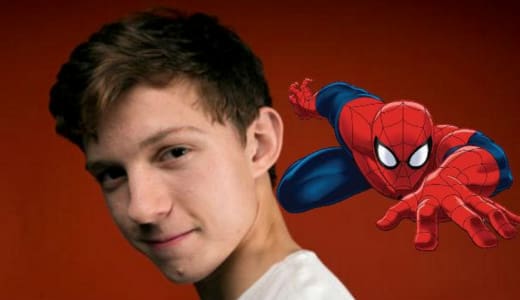 Captain America: Civil War hits theaters May, 2016.
Shabaz Malik is a staff writer for Movie Fanatic. Follow him on Twitter.