Orlando Bloom (The Hobbit: The Battle Of Five Armies) is officially returning to the Pirates of the Caribbean series as Will Turner!
Shiver me timbers, this means besties Will Turner and Jack Sparrow (Johnny Depp) will be together again at last.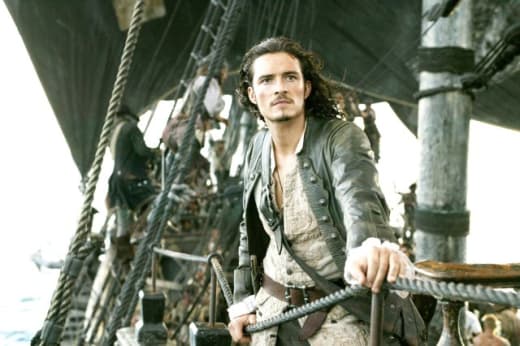 The casting news was dropped at Disney's D23 Expo on August 15 in Anaheim, California.
Pirates of The Caribbean 5: Dead Men Tell No Tales will follow Jack Sparrow as he searches for the trident of Poseidon. Bloom will also join other original cast member Geoffrey Rush, who plays Barbossa for the pirate series fifth film.
Okay, can someone please give Keira Knightley a call now too?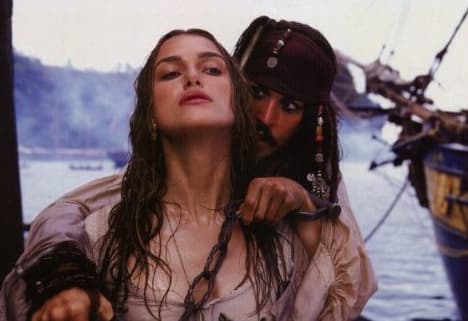 Shabaz Malik is a staff writer for Movie Fanatic. Follow him on Twitter.