Cate Blanchett Reportedly Set to Star as Lucille Ball in Upcoming Sorkin-penned Biopic
by Caralynn Lippo at . Comments
Acclaimed award-winning Australian actress Cate Blanchett is reportedly set to star in the upcoming Lucille Ball biopic as the red-headed comedienne herself. Biopic-writing veteran Aaron Sorkin (The Social Network, Steve Jobs) is set to pen the screenplay, and Lucille Ball's children Lucy Arnaz Jr. and Desi Arnaz Jr. are reportedly producing the authorized film.
Blanchett (Cinderella, Blue Jasmine) and her team have declined to comment on the reported casting, but the deal is done, according to early Wednesday reports by The Wrap.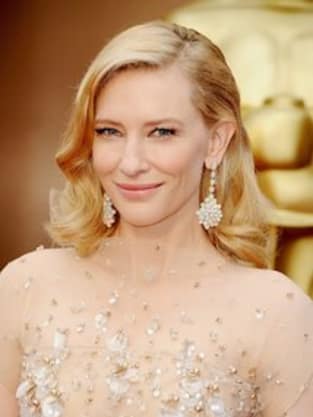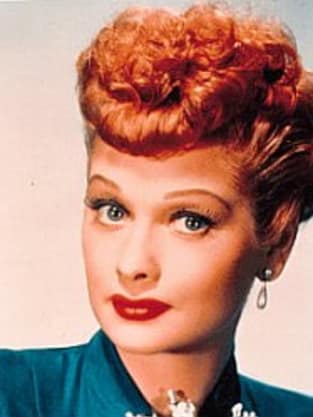 Having won two Oscars already for her portrayals of Katharine Hepburn in the Scorsese Howard Hughes biopic The Aviator and the down-and-out titular socialite of Woody Allen's Blue Jasmine, Blanchett seems like a perfect choice for this role.
Blanchett's acting prowess is without question, and she has already proven her chops in inhabiting the role of a real-life figure of considerable reknown in her earlier turn as Katharine Hepburn. Hopefully Blanchett's camp confirms this news, because it sounds like a winning combination to me!
Blanchett stars alongside Robert Redford in the upcoming biographical political drama Truth (airing as part of this year's upcoming Toronto International Film Festival line-up). She also stars in the romantic drama Carol opposite Rooney Mara, which made its worldwide debut at Cannes in mid-May and is slated for a November 20th stateside release.
Caralynn Lippo is a staff writer for Movie Fanatic. Follow her on Twitter.