It looks like the cast for Ben Affleck's adaptation of Live By Night is coming together well.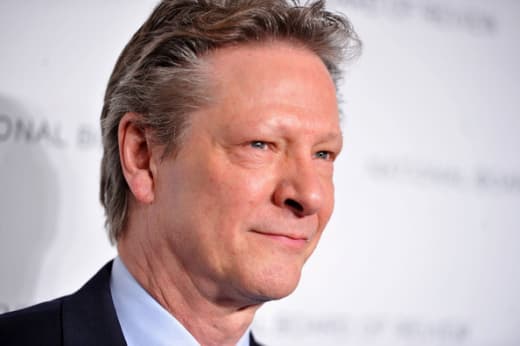 According to Variety's exclusive story, Chris Cooper (August: Osage County) has officially signed on for Ben Affleck's adaptation of Live By Night based on Dennis Lehane's novel which is a Prohibition set drama examining the world of organized crime. 
Cooper joins already star-studded cast including Chris Messina (Argo), Elle Fanning (Maleficent), Sienna Miller (American Sniper), Zoe Saldana (Guardians of the Galaxy) and Ben Affleck (Batman v Superman: Dawn of Justice). Affleck will also produce the film along with Jennifer Todd through their production company Pearl Street along with Leonardo DiCaprio (The Wolf of Wall Street) and Jennifer Davisson Killoran through Appian Way. 
The film will begin production in November with a release date in 2017. Cooper can next be seen in the Hulu limited series 11/22/63 based on the novel by Stephen King about an English teacher who travels back in time to stop the Kennedy assassination, but realizes he can't let go of the life he created during that time. 
Samantha McAllister is a staff writer for Movie Fanatic. Follow her on Twitter.