The Oscar Nominations have come out.
You're already plotting your ballot.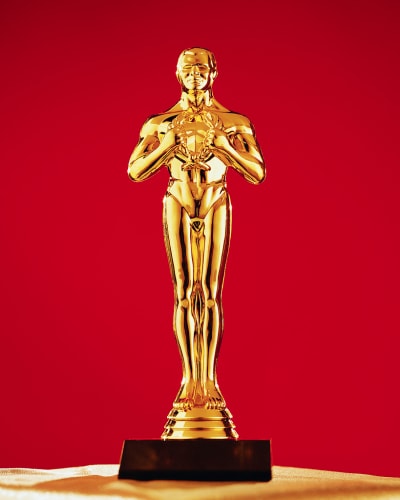 Well, you can weigh in right now. 
Best Film? 
You have eight choices, running the gamut from romantic period pieces like Brooklyn to stunning action movies such as Mad Max: Fury Road and amazing dramas like Spotlight. 
If your favorite didn't make the cut, weigh in either here or on Facebook. 
Make your voice heard!
Carissa Pavlica is a staff writer for Movie Fanatic. Follow her on Twitter and on Google+.