Have you been waiting all night for the best acting awards to be announced? Did they meet your expectations? 
If you hadn't already seen the movies, did their wins make you want to rush out and see their work?
Congratulations!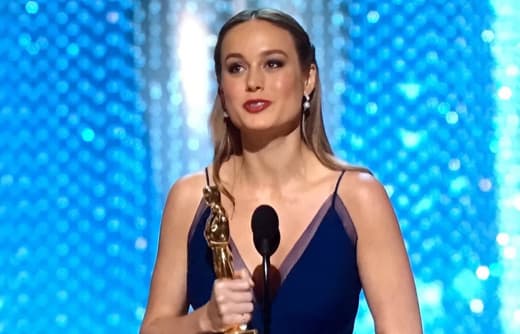 Best Actress
Cate Blanchett, Carol
WINNER: Brie Larson, Room
Jennifer Lawrence, Joy
Charlotte Rampling, 45 Years
Saoirse Ronan, Brooklyn
Best Actor
Bryan Cranston, Trumbo
Matt Damon, The Martian
WINNER: Leonardo DiCaprio, The Revenant
Michael Fassbender, Steve Jobs
Eddie Redmayne, The Danish Girl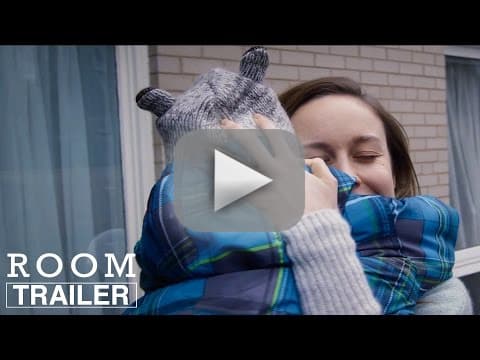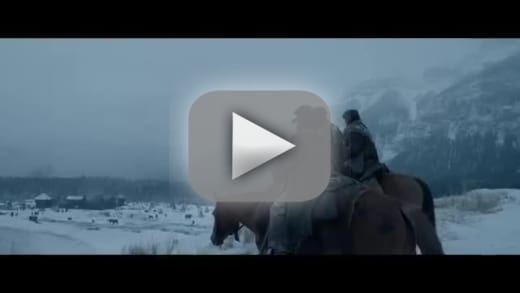 Carissa Pavlica is a staff writer for Movie Fanatic. Follow her on Twitter and on Google+.