Batman Movies News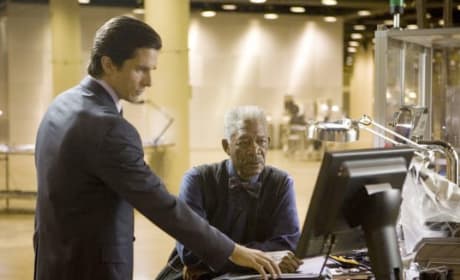 The Dark Knight: Half a Billion... and Counting!
As of September 1, 2008, The Dark Knight became the second movie to ever break the $500 million mark at the box office. Let's hope it overtakes Titanic for the top spot.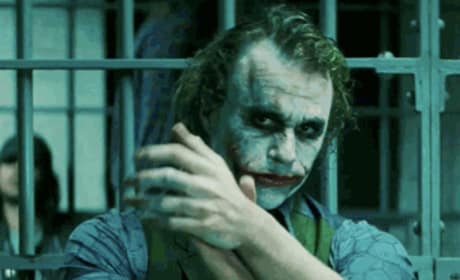 Will Christopher Nolan Return for The Dark Knight Sequel?
Forget questions over who would play the next Batman villain in the inevitable follow-up to The Dark Knight. First, the studio needs to m...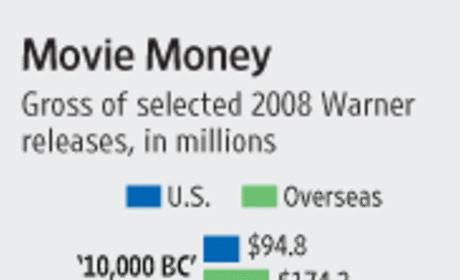 Next Batman Movie Rumored for 2011
We still haven't gotten over the possibility of Cher as Catwoman in The Dark Knight follow-up. But regardless of who portrays the next B...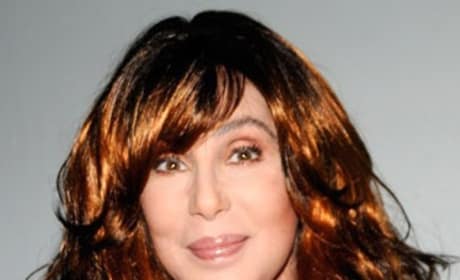 Movie Rumor of the Day: Cher as Catwoman
For the record, we don't believe this for a second. But according to Great Britain's The Daily Telegraph, Cher - yes, Cher - has been ca...
Christopher Nolan Approached to Direct The Dark Knight Sequel
Despite the wild success of The Dark Knight, along with rumors of who might portray the next Batman villain, there hasn't been anything o...
Harvey Dent is Dead!!!
Perhaps we should have prefaced this headline with a warning - The Dark Knight spoiler ahead! - but, come on, who hasn't seen the movie ...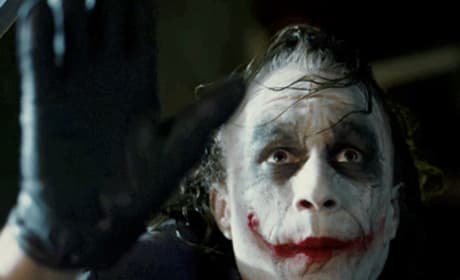 Comic Book Experts Weigh in on Possible Batman Villains
Want more speculation on who the next Batman villain might be in the inevitable follow-up to The Dark Knight? A trio of comic book exper...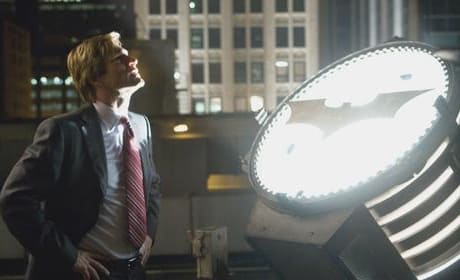 The Dark Knight: Biggest. Comic. Book. Movie. Ever.
The Dark Knight climbed to seventh place on the all-time domestic blockbuster list this week, surpassing the first Spider-Man to become t...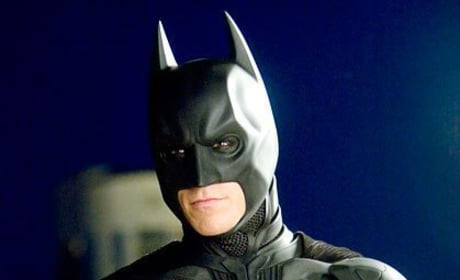 The Dark Knight Sets More Box Office Records
The Dark Knight set records with the biggest opening weekend last week with $153. 3 million last weekend. The Dark Knight doesn't look t...
The Dark Knight Scene Spoof
Yesterday, we posted a controversial article that highlighted why we disliked The Dark Knight. One point we forgot to make, though? We ...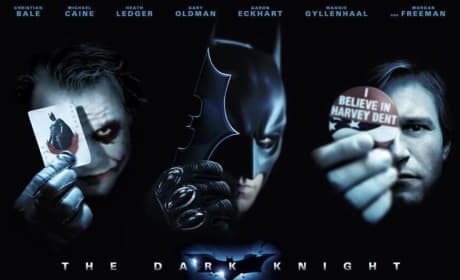 One Man's Admission: I Didn't Like The Dark Knight
I know this may be almost as sacrilegious as saying I don't support the troops… but I can't hold it in any longer. Here goes: I d...
Page 16