Batman Movies Justice League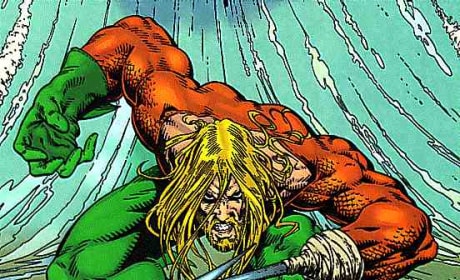 Jason Momoa Dishes Aquaman: "I Don't Have to be Quiet Anymore"
Jason Momoa can finally talk about Aquaman. And yes, it's official, Momoa is Aquaman in The Justice League.
Who Should Play Batman in The Justice League?
As news swirls about a Justice League movie, who should play Batman? The potential is huge with Christian Bale vacating the role after The Dark Knight trilogy.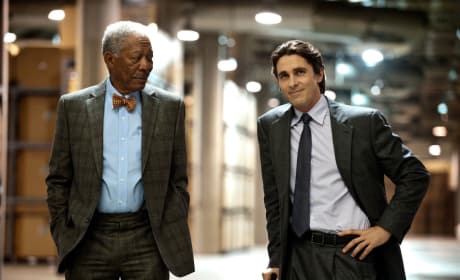 Christian Bale Stresses Done with Batman, Not in Justice League Movie
Christian Bale has made it clear (again) that he will not be Batman in the new Justice League movie. Despite the rumors that he will return to play the Dark Knight, Bale says he is done with Batman.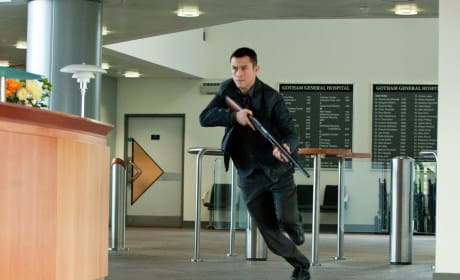 Joseph Gordon-Levitt as Batman: Explaining the Continuity
How can Joseph Gordon-Levitt's character from The Dark Knight Rises become Batman? We explain how the continuity would work.
Justice League