Batman Movies Movie News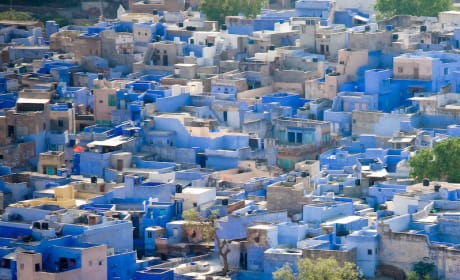 Dark Knight Rises To Film in India
The movie will be set in the Blue City of Jodhpur. It will be released on July 20, 2012.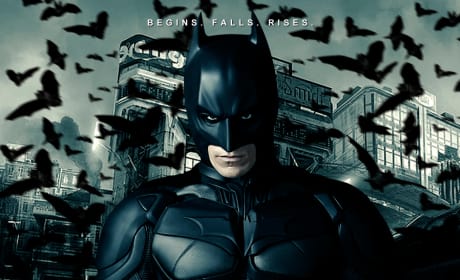 Pittsburgh Set To Be Gotham City
The Steel City will offer up the backdrop for the latest film. Christopher Nolan says he is excited to work in Pittsburgh.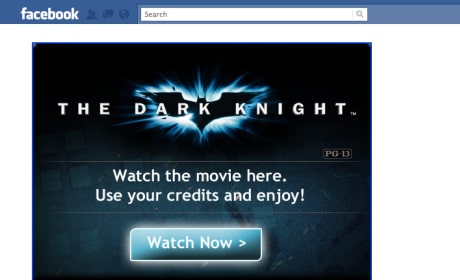 Warner Bros. Offering Movie Rentals Through Facebook
Facebook is set to start offering movie rentals through Warner Bros. The distribution company will slowly release their films through the social network.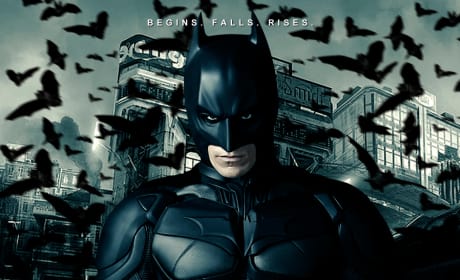 Dark Knight Rises News: Shooting Begins Soon
Christopher Nolan confirmed a couple of things this weekend about The Dark Knight Rises. Shooting will begin in 12 weeks.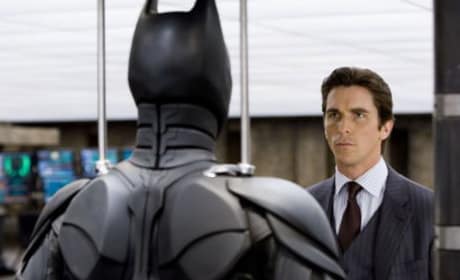 Christian Bale Talks The Dark Knight Rises
Christian Bale says this will be his last Batman movie - probably. The actor talked to Empire about the role.
Aaron Eckhart Confirms: No Two-Face for Batman 3
It looks like Harvey Two-Face really isn't coming back for The Dark Knight Rises.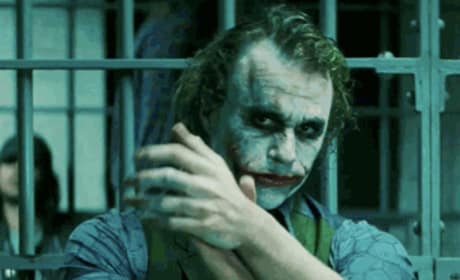 Nolan Says Definitely No Joker in The Dark Knight Rises
Christopher Nolan swats down a rumor that he'll use outtakes from The Dark Knight in his third Batman film.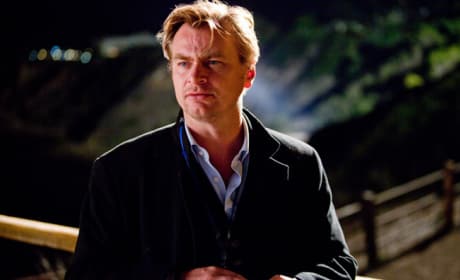 Christopher Nolan Confirms The Dark Knight Rises Will Be His Last Batman Movie
Nolan also says he's glad to be making Batman 3 "without any obligation to the studio."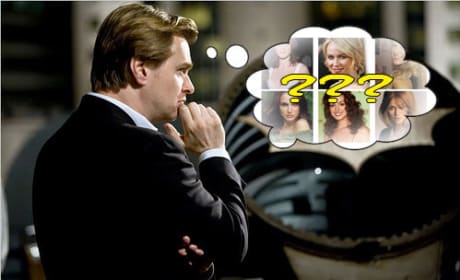 Nolan Narrows Down His Batman Babe List
While it's speculation that the entire thing be shot in IMAX, there's been some movement on Chris Nolan's cast list for The Dark Knight Rises.
Page 2