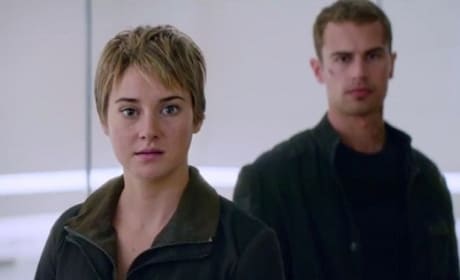 The Divergent Series Allegiant Part 1 Starts Shooting!
The third Divergent movie has started production. Shailene Woodley is back as Tris in The Divergent Series: Allegiant Part I.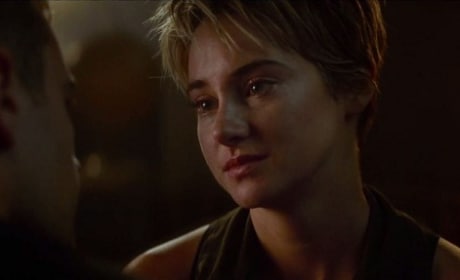 Insurgent First Clip: Tris & Four Have a Heart-To-Heart
Insurgent has released its first clip! Shailene Woodley's Tris and Theo James' Four have a deep chat.