Godzilla Movies News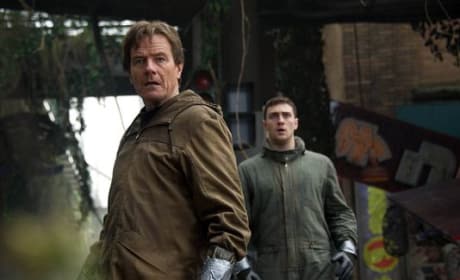 Godzilla: First Images of Bryan Cranston & Aaron Taylor-Johnson
The first images from Godzilla have arrived featuring Bryan Cranston and Aaron Taylor-Johnson. Godzilla storms into theaters in 2014.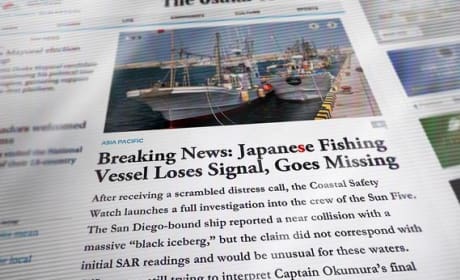 Godzilla Goes Viral: Check Out Monster Web Presence
Godzilla has started a viral campaign with a website that seems to be chronicling the coming of a monster set to destroy the world. Godzilla will be at Comic-Con, but this viral effort is a whole nother beast.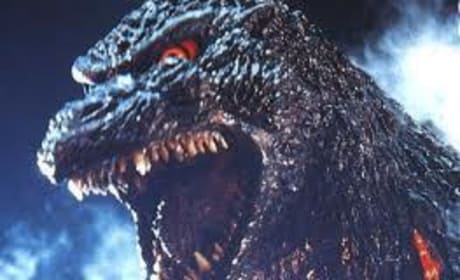 New Godzilla Flick Has a Director!
Legendary Pictures announces a new director for its upcoming Godzilla film!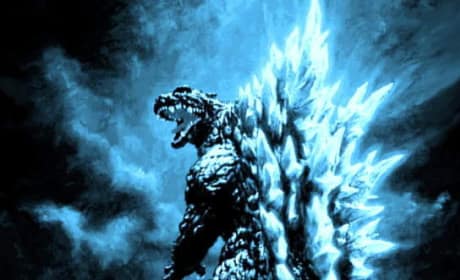 Legendary Pictures to Take On Godzilla!
The giant lizard monster is back... again!
Page 2