Godzilla Movies Movie Posters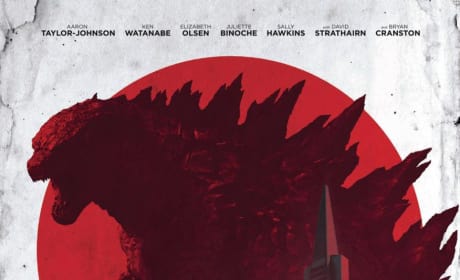 Godzilla Poster: Tale of the Tail
The latest Godzilla poster puts the spotlight on that massive tail. Maybe Godzilla wags it a little bit?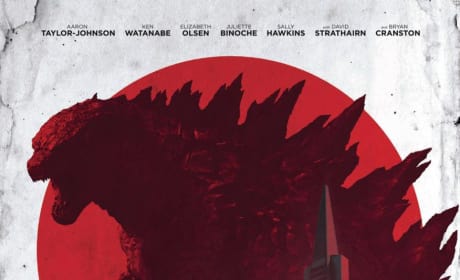 Godzilla Poster: Monster Stands Tall!
The latest Godzilla poster has premiered. It gives us more of the Godzilla monster than previously seen before.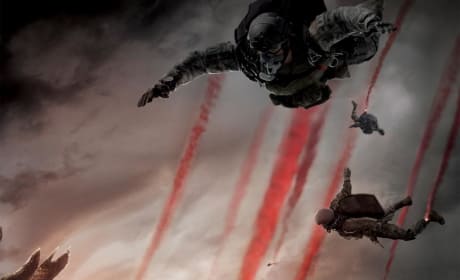 Godzilla Poster: Free Falling into Terror
Godzilla has released a new poster that is ripped from the haunting images of that awesome Godzilla trailer. The classic monster comes to the screen anew in Godzilla.
Movie Posters