Godzilla Movies Sequel News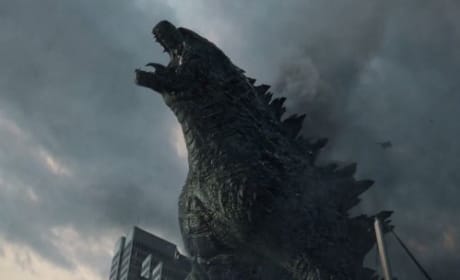 Godzilla 2 Gets a Release Date: What Is It?
Godzilla 2 is coming soon. Warner Bros. and Legendary Pictures announced that Godzilla 2 will hit in 2018.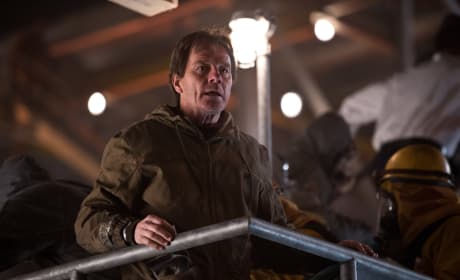 Godzilla Sequel: Coming Soon!
Godzilla is a bona fide hit. And now, we're getting Godzilla 2 as a sequel has already been green lit.
Sequel News