Harry Potter Top 10 Movies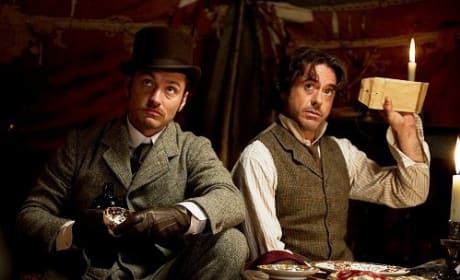 Top 10 Movie Sidekicks: Terrific Twos!
Movie history is filled with terrific sidekicks. So, who are the top 10 movie sidekicks of all time?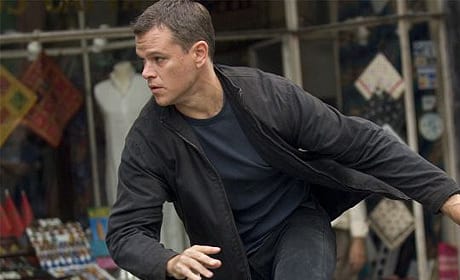 Top 10 Book Adaptations of Last 30 Years: Does Hunger Games Score?
What are the top 10 book-to-movie adaptations of the last 30 years? Does The Hunger Games make the list?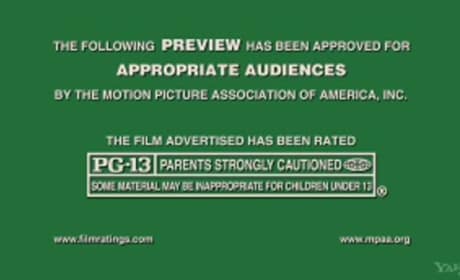 Top 10 Movies of 2011: What Was #1?
What is the best film of 2011? Movie Fanatic sorts through the Bridesmaids, Dragon Tattoo, Hugo and Descendants of the year to come up with our Top 10 Movies of 2011.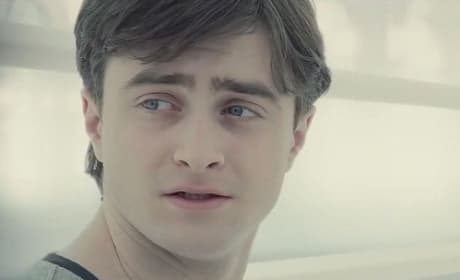 Top 10 Top-Grossing Movies of 2011: Who's Number One?
The top 10 highest-grossing films of 2011 are led by the boy wizard! Harry Potter and the Deathly Hallows Part 2 was the highest grossing film of 2011... so who else made the top 10?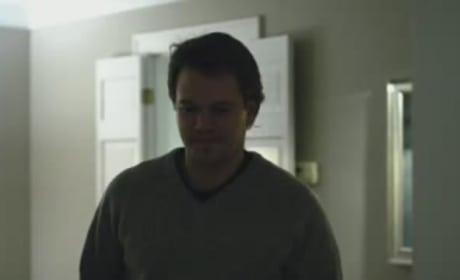 Top 10 Action-Thrillers of 2011: Who's #1?
Action thrillers not only dominated the box office this year, many were among the best films of the year overall. Movie Fanatic counts down the top 10 action thrillers of 2011.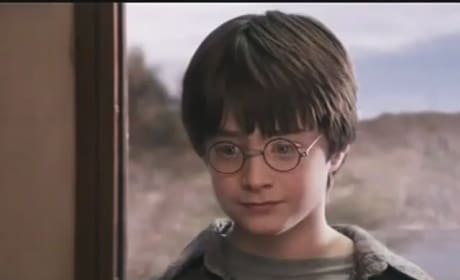 Potter Week: Top 10 Harry Potter Moments
Take a look at our top 10 Harry Potter moments and decide for yourself which ones are your favorites. Join in the conversation and add more to our list.
Top 10 Movies