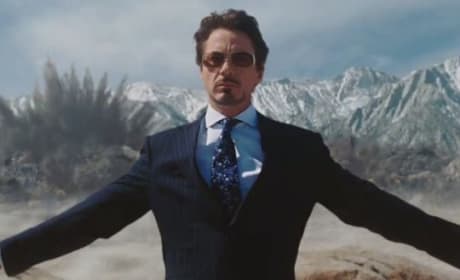 Robert Downey Jr. Will Play Iron Man This Many Times!
Exactly how many times does Robert Downey Jr. think he'll be Iron Man? Downey answers that question.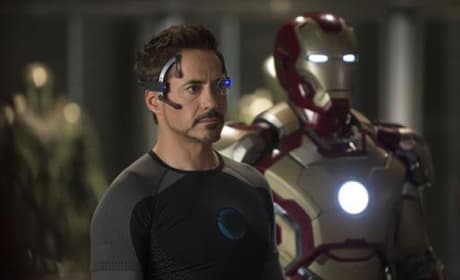 Iron Man 4: Robert Downey Jr. Says "We'll Ride That Thing"
Iron Man 4 may happen after all. Robert Downey Jr. is talking that he's more than willing to come back to the role of Iron Man.
Guardians of the Galaxy Passes Iron Man on Marvel Money List
Guardians of the Galaxy is now the third highest earning movie in Marvel history. Which movie did Guardians of the Galaxy pass?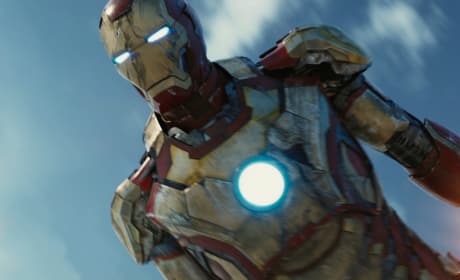 Iron Man 4: Robert Downey Jr. Gives Insight
Will there be an Iron Man 4? Robert Downey Jr. gives us the answer.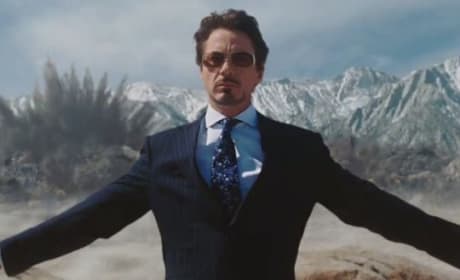 Marvel Looks Back at Phase 1 and 2: Watch Now!
Marvel looks back at their success with Phase 1 and Phase 2 with a video. Check out highlights from Iron Man through Captain America: The Winter Soldier.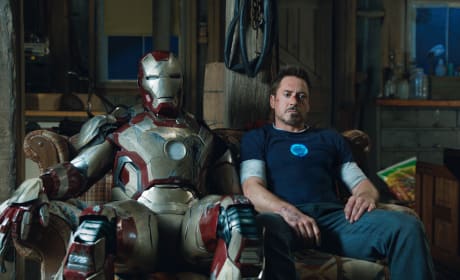 Robert Downey Jr. Says Marvel Heroes Can Be Replaced By "Somebody Young"
Robert Downey Jr. feels that he will eventually be replaced as Iron Man. Downey, perhaps, is just speaking the truth and not trying to stir the pot.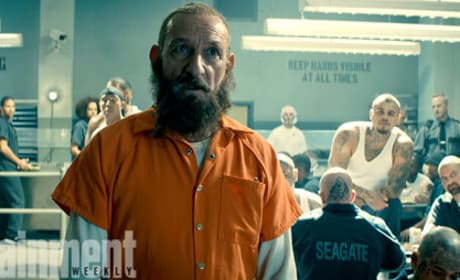 All Hail the King: Ben Kingsley Is Back as Mandarin!
We've got our first look at Ben Kingsley reprising his role as the Mandarin in the latest Marvel One Shot short film. In All Hail the King, Kingsley's "Mandarin" gets an interview to explain himself.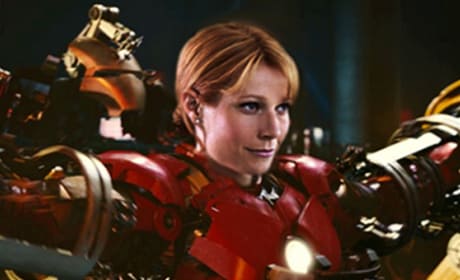 Gwyneth Paltrow Shares Thoughts on Iron Man and Sci-Fi
Gwyneth Paltrow said something recently about "not getting" sci-fi or people's passion for it. Given her success with Iron Man, we aksed the actress to clarify.
Iron Man 3 Gets a DVD Release Date
Iron Man 3 will likely be the biggest film of the year. Now with the announcement of the Blu-Ray/DVD release date, it will also look to be the biggest home video release of 2013 as well.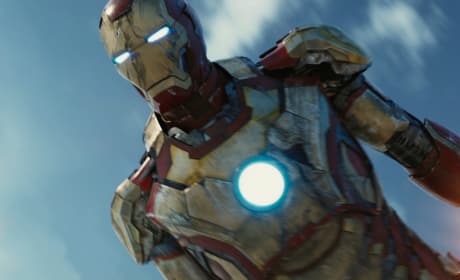 Iron Man 3 Passes $1 Billion Worldwide
Iron Man 3 has surpassed the $1 billion mark in the worldwide box office. The film has only been open in the U.S. for two weeks.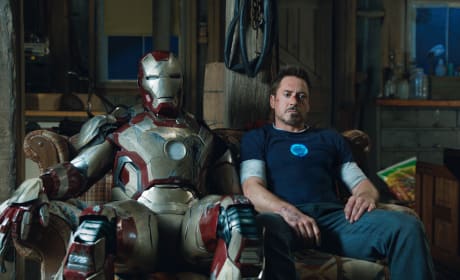 Iron Man Greater Than Gatsby: Weekend Box Office Report
Iron Man 3 stays in first place for the second week in a row, despite the premiere of The Great Gatsby. Check out the full box office report.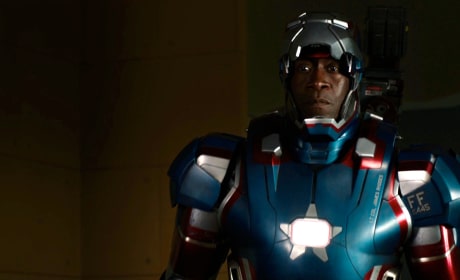 Exclusive
Iron Man 3: Don Cheadle Weighs in on Iron Patriot vs. War Machine
Don Cheadle gives us an exclusive look at who he prefers: Iron Patriot or War Machine. Cheadle is back in Iron Man 3, opposite Robert Downey Jr., and saving the world once again.