Iron Man Movies Movie Clips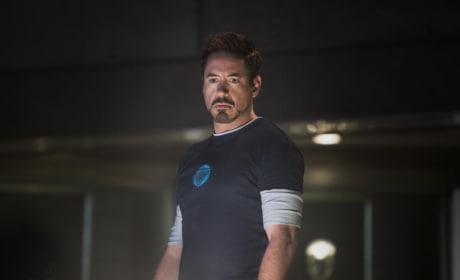 Iron Man 3 Clip: Tony Stark's Just a Man in a Can
A new clip has dropped for Iron Man 3. In it, Tony Stark opens up to Pepper Potts.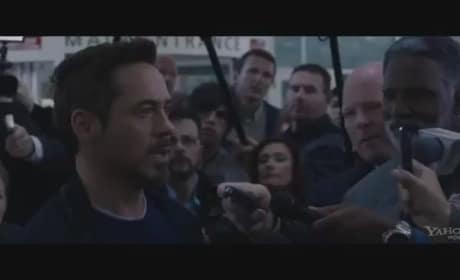 Iron Man 3 Clip: Holiday Greeting for Mandarin
The first clip from Iron Man 3 has arrived. After his triumphant turn in The Avengers, Tony Stark and Iron Man are back in Iron Man 3.
Movie Clips