James Bond Movie Clips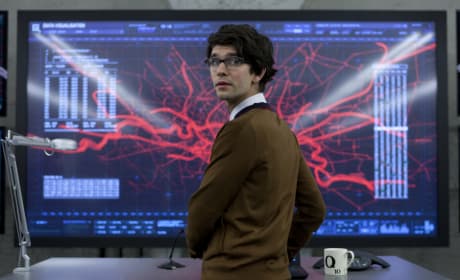 Skyfall Gets a New Clip: Bond Meets Q
Bond meets his new Quartermaster in this clip from Skyfall. The latest Bond film will hit theaters November 9.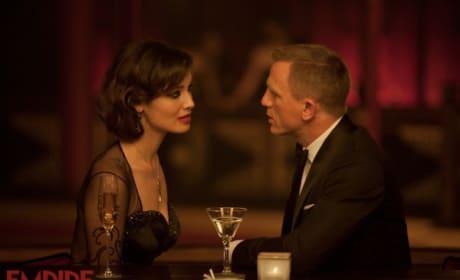 Skyfall Clip Introduces Severine: Daniel Craig's Take on a Classic Line
Check out a new clip from Skyfall, featuring Daniel Craig and Berenice Marlohe. This year marks the 50th anniversary of James Bond in film.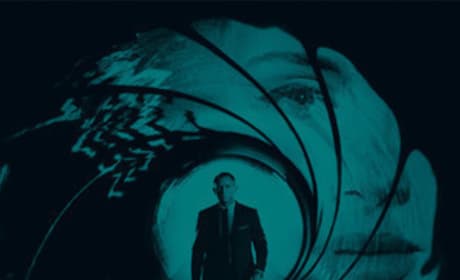 Adele's Skyfall Theme Drops in Full: Plus a New Clip!
Check out the full theme from Skyfall, performed by Adele. We also have a new clip from the movie!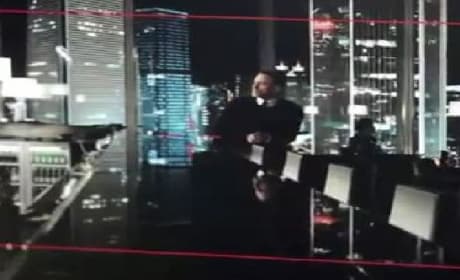 Skyfall: Production Videoblog Goes to Shanghai
Skyfall has released its latest video blog. This time out, the Daniel Craig starring production has moved the action to Shanghai.
Skyfall Interviews: Javier Bardem & Daniel Craig Chat Bond
James Bond himself, Daniel Craig, along with Skyfall's villain, Javier Bardem, talk to fans in a new video blog. The clip is from the Skyfall London set and the duo talk about what it means to be in a Bond movie.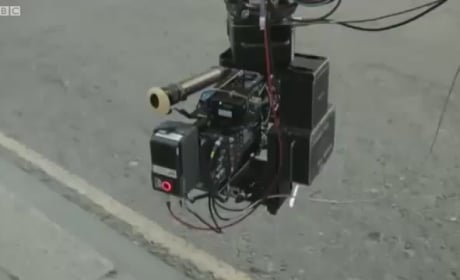 Skyfall: Go Behind the Scenes with Daniel Craig
Daniel Craig takes audiences inside James Bond's latest adventure Skyfall. In a new BBC video the three time James Bond talks about making this Bond the best.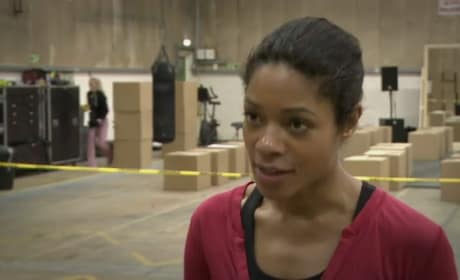 Skyfall Featurette: Meet Naomie Harris' Field Agent
A new behind-the-scenes featurette introduces James Bond fans to Naomie Harris. The actress portrays a field agent that is "equal to James Bond" in Skyfall.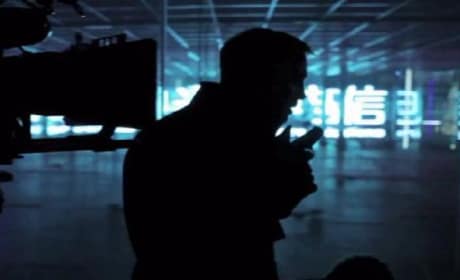 Skyfall: Sam Mendes' First Set Video Blog
Director Sam Mendes has filed his video blog from the set of Skyfall. Daniel Craig is hard at work on the next film in the Bond series.
Movie Clips