James Bond Movie Stills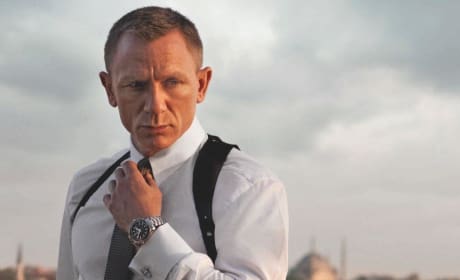 Skyfall Gets a Bunch of New Stills
Check out whole slew of new Skyfall stills. The newest Bond film hits theaters October 26.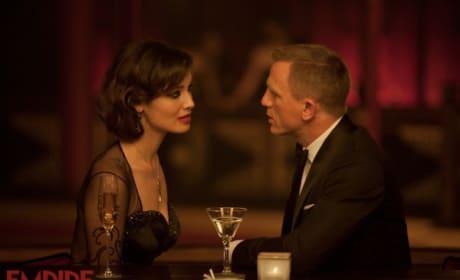 Skyfall Photos Drop: Bond Looks at Attractive Women in the Face
Five new photos from Skyfall have hit the net! Check out Daniel Craig, Berenice Marlohe, Naomie Harris, and Javier Bardem in the new pics.
Skyfall's Q Introduced in New Still: Ben Whishaw is Bond's Newest Gadget Man
The first picture of the new Q has been released! Ben Whishaw resurrects the character for the newest bond film.
Movie Stills