Jurassic Park Movies Movie Stills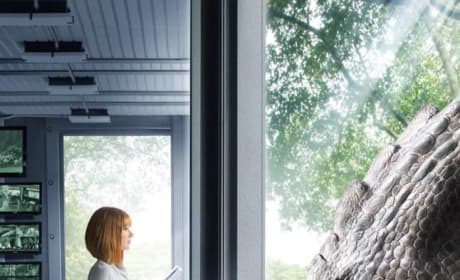 Jurassic World: Meet That New "Cooked Up" Dinosaur, Indominus Rex!
We finally have our first look at that new dinosaur from Jurassic World. Ready to meet the Indominus Rex?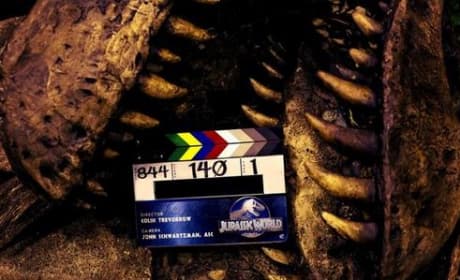 Jurassic World Wraps Production: First T-Rex Photo!
The Jurassic World filmming process is over as production has wrapped principal photography. And we get our first photo of a T-Rex!
Movie Stills