Kick-Ass Movies News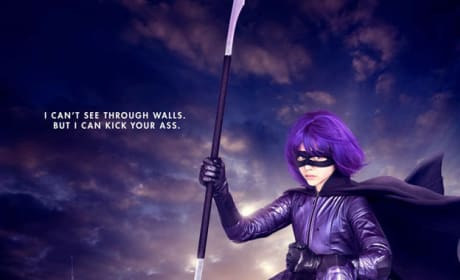 Kick-Ass Hit-Girl Poster Revealed!
Latest in the series of Kick-Ass character posters.
Nicolas Cage is Big Daddy on This Kick-Ass Poster!
Matthew Vaughn's wannabe super-hero comic book adaptation gets another character poster.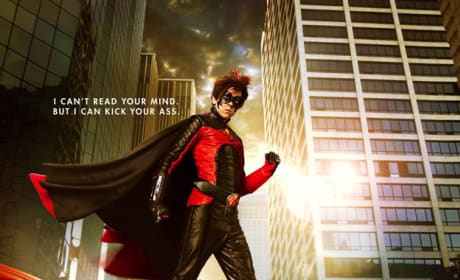 New Kick Ass Poster: Red Mist!
McLovin' as a crime fighter!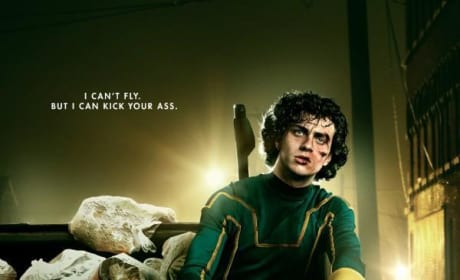 New Kick-Ass Poster!
New character poster features Kick-Ass himself!
This New Poster is Kick-Ass!
New teaser poster for the upcoming comic adaptation of Kick-Ass have hit the net.
Page 3