Lord of the Rings News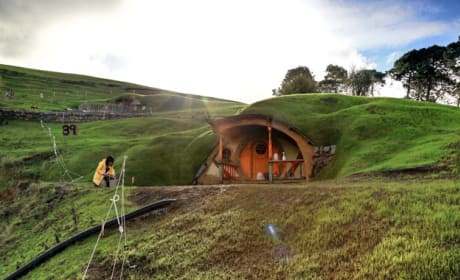 See Set Construction Photos from The Hobbit!
Sets are being built despite Del Toro's departure.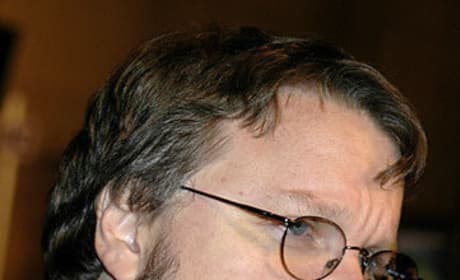 Guillermo Del Toro Walks Away from The Hobbit
Endless delays cause Hellboy director to step down after two years in development.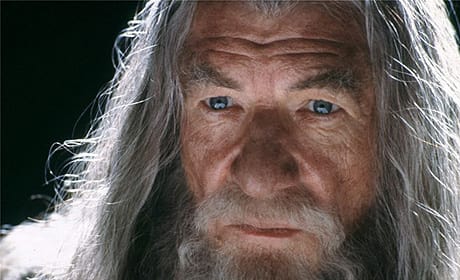 UPDATE: The Hobbit Will Start Shooting in July
The Hobbit will begin filming.
No Hobbit Until 2012?
Due to the production delay, the release date might get pushed a year.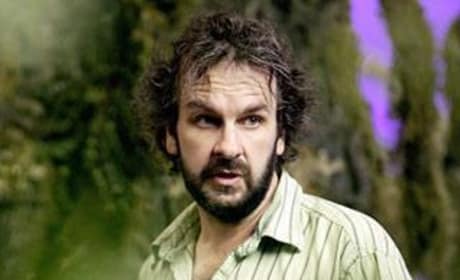 The Hobbit Gets Pushed Back
Peter Jackson's follow up to the Lord of the Rings trilogy will have to wait a few months.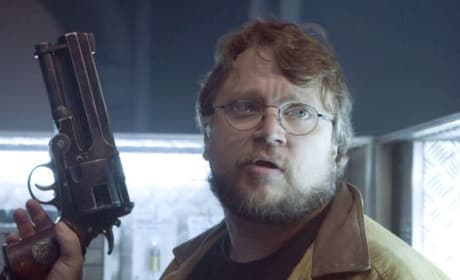 Guillermo Del Toro Dishes Hobbit Details
The Hobbit director talks about the upcoming Lord of the Rings prequels.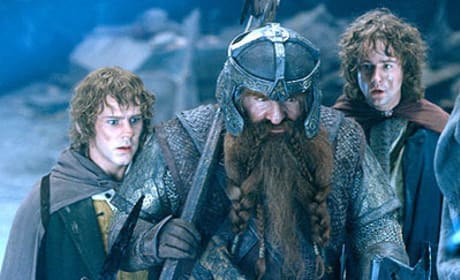 Jonathan Rhys-Davies: No Gimli in The Hobbit
Jonathan Rhys-Davies has declined to appear in The Hobbit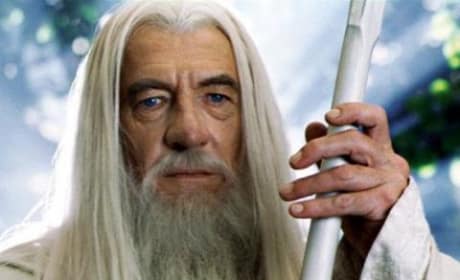 Gandalf Talks Hobbits
Ian McKellen delivers some details on the forthcoming Lord of the Rings spinoffs.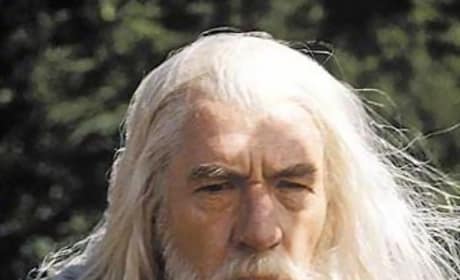 Ian McKellen Talks The Hobbit, Gandalf the Grey
Ian McKellen is excited for The Hobbit. He said so in a recent interview.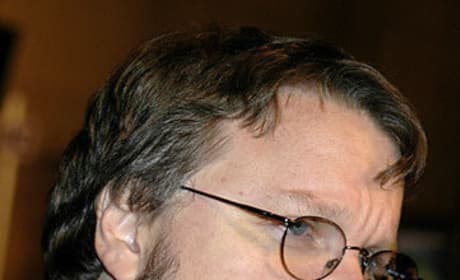 Only Guillermo del Toro will Direct The Hobbit
This just in: Guillermo Del Toro will be directing The Hobbit. And only Guillermo del Toro will be directing The Hobbit.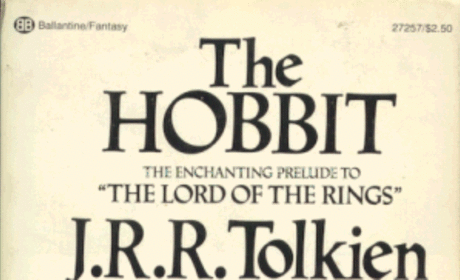 The Hobbit: Close to Action
It's official: The Lord of the Rings screenwriting team of Peter Jackson, Fran Walsh, and Philippa Boyens will join The Hobbit director G...
Page 11