Meet the Parents Movies News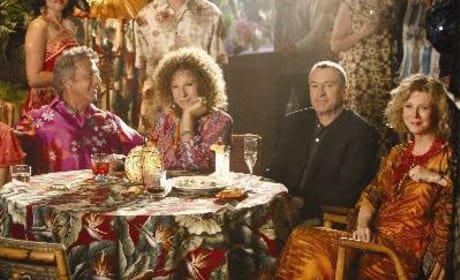 Peter Segal to Direct Little Fockers
Little Fockers has found a director. Peter Segal will be behind the camera for the comedy.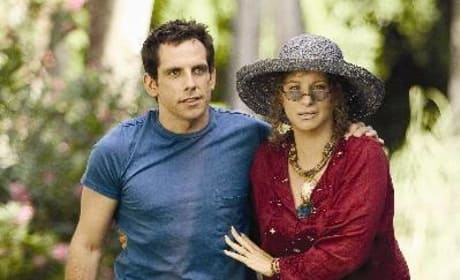 Little Fockers Writer: Full Cast Expected Back
Little Fockers is definitely on the way. According to the comedy's main writer, the full cast from Meet the Fockers will return for this sequel.
Little Fockers Casting, Directing Update
The production of Little Fockers is speeding up. Here's the latest casting update on the comedy.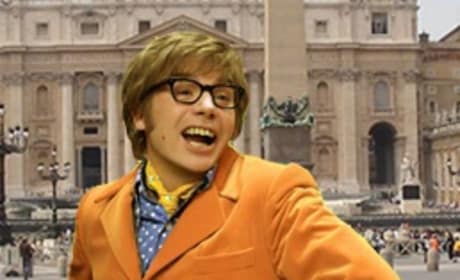 Jay Roach Teases Austin Powers 4, Little Fockers
Jay Roach is a producer/director with a pair of comedic aces up your sleeve: Austin Powers 4 and Little Fockers. Will these follow-up fi...
Page 2