Monsters, Inc. Movies Movie Posters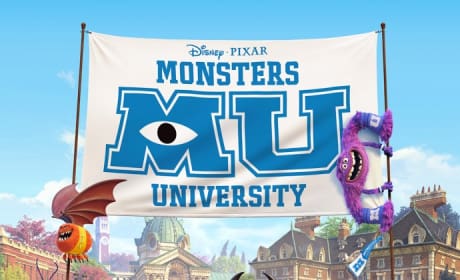 Monsters University Poster: Class Photo
Check out the new poster for Monsters University. The animated prequel premieres June 21.
Monsters University Gets Two New Posters: School Never Looked This Scary
Two new posters have dropped for Monsters University. The film is a prequel to 2001's Monsters, Inc.
Monsters, Inc. 3D Trailer and Poster Drop
Check out the trailer and poster for the 3D re-release of Monsters, Inc. The film stars John Goodman, Billy Crystal, and Steve Buscemi.
Movie Posters