Piranha News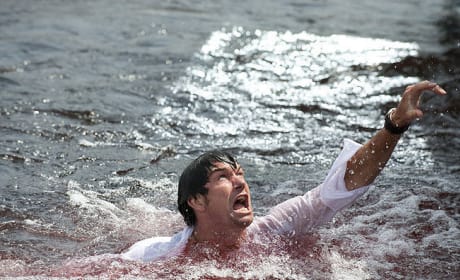 Reel Movie Reviews: Piranha 3D
Piranha 3D is a fun, bloody fish tale, but don't expect the next Jaws.
Gossip Girl Star Talks Piranha 3D
Jessica Szohr tells us all about her experience on Alex Aja's new killer fish movie.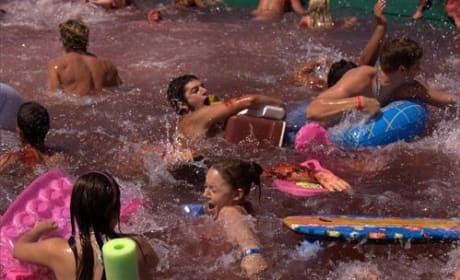 Piranha 3D Promises Boobs, Blood and Tons of Gore in New Pictures!
Jerry O'Connell, Elisabeth Shue and Ving Rhames fight the fish in Piranha 3D.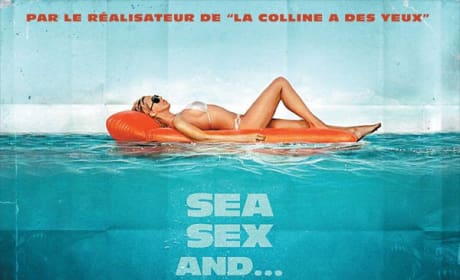 Piranha 3D Footage Too Intense for Comic-Con
Panel being moved off-site.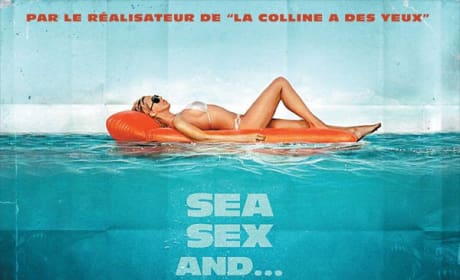 French Piranha 3D Poster Echoes Jaws
Foreign poster for new Jaws ripoff flick directly references the classic killer shark movie.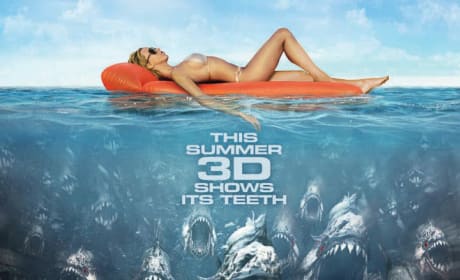 Piranha 3D Gets a Poster!
Alexandre Aja's new Jaws-like horror creation!
Page 2