Piranha Movie Trailers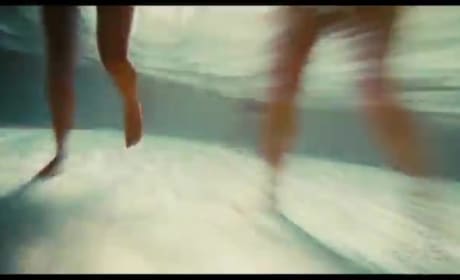 Piranha 3DD Red Band Trailer: Killer Fish Trash Killer Party
Piranha 3DD has released its red band trailer. The film brings back the killer fishes from the first film.
Piranha 3DD Trailer: Let's Get Wet and Wild
The trailer for Piranha 3DD has premiered and it takes the fear into a water park. The sequel to 2010's Piranha stars Ving Rhames and David Hasselhoff.
Movie Trailers