Scream Movies News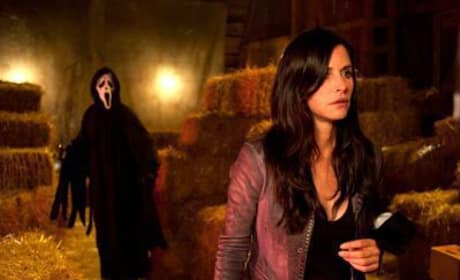 Courteney Cox and Ghostface in First Official Photo from Scream 4, Plus Interviews with the Cast on Set!
Entertainment Weekly released a new photo featuring Courteney Cox and the Ghostface killer, as well as behind the scenes look at the filming, including interviews with the cast!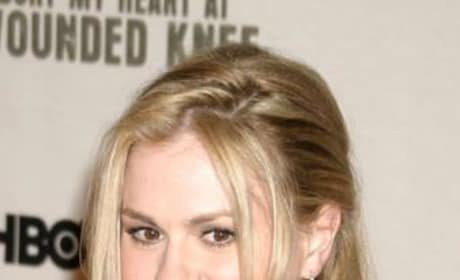 Sookie Stackhouse and Sarah Marshall Scream 4 Wes Craven!
Anna Paquin and Kristen Bell will have cameos in the fourth installment of Wes Craven's Scream franchise.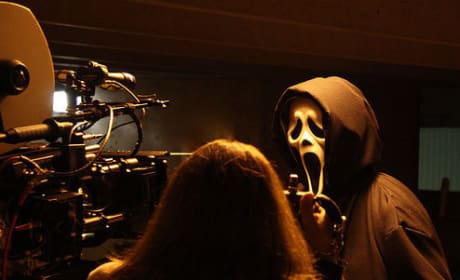 Get a Peek at Ghostface in Scream 4!
Wes Craven posts snapshot of the new Ghostface on the set of Scream 4.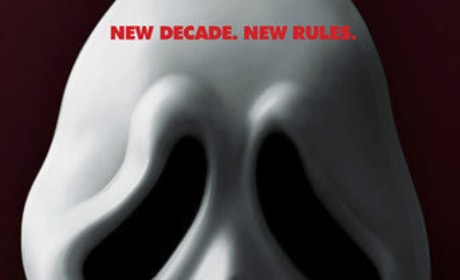 Scream 4 Having Problems?
And not with Sidney's haircut.
Check Out Neve Campbell's New Hairdo in Scream 4!
Photo from the makeup trailer reveals Sidney's new look.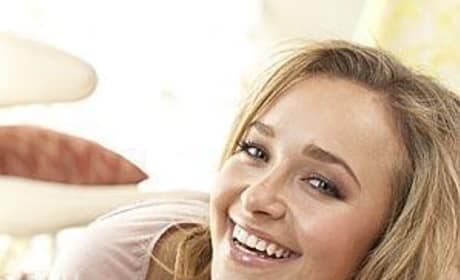 Hayden Panettiere Might Scream for Wes Craven
Heroes star to play role in Scream 4?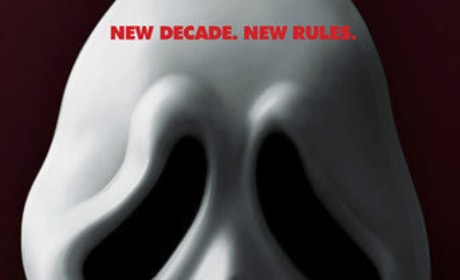 Official Scream 4 Teaser Poster Released!
Features Ghostface larger than life.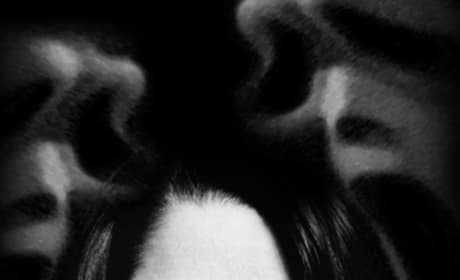 Scream 4 to Start in May
Wes Craven to helm the 4th installment.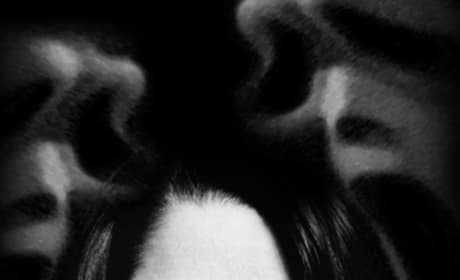 Neve Campbell "Prety Sure" Wes Craven Will Direct Scream 4
Scream's 3-time heroine speculates on the involvement of her fellow franchise partners.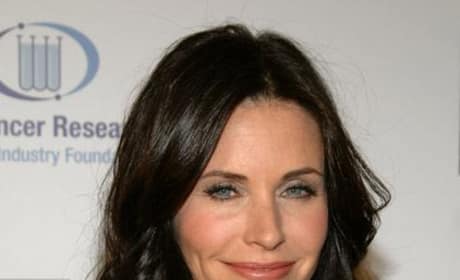 Cox Talks Scream 4!
Courteney Cox reveals some details on what's happening with the fourth installment in the Scream series.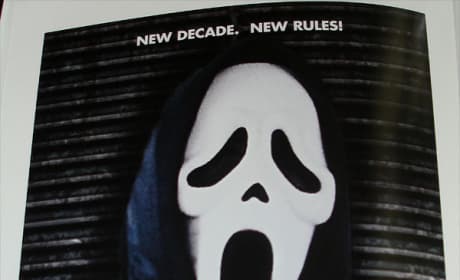 Scream 4 Gets a Poster!
The Weinstein Company reveals a concept poster for Scream 4 at AFM
Page 3