Scream Movies News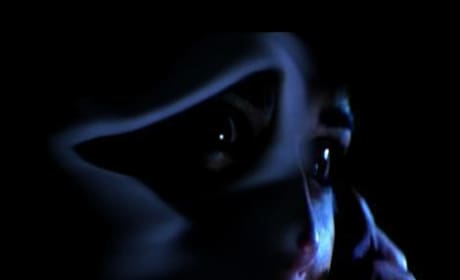 Wes Craven Screams Again!
Wes Craven has signed on to direct Scream 4!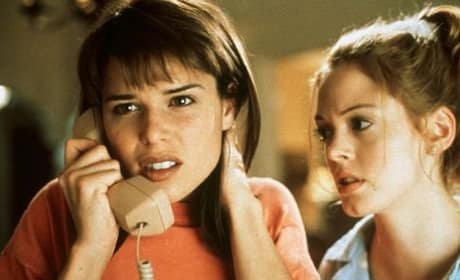 Neve Campbell: In for Scream 4
Neve Campbell will reprise her role in Scream 4. We're happy to hear it.
Courteney Cox: Scream 4 Looks "Fantastic"
Courteney Cox is excited to star in Scream 4. She recently talked about the project.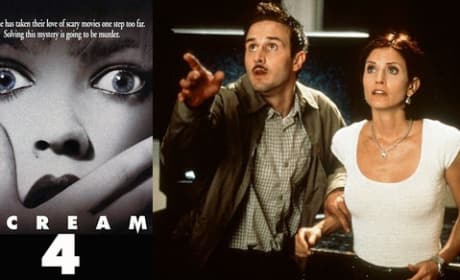 Kevin Williamson Confirms Work on Scream 4
Yes, Scream 4 is coming. Kevin Williamson is writing a script for the movie.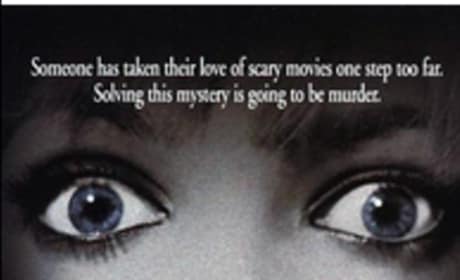 David Arquette Confirms Scream 4
Yes, Scream 4 really is coming to a theater near you. David Arquette and his wife will star in the latest addition to this franchise.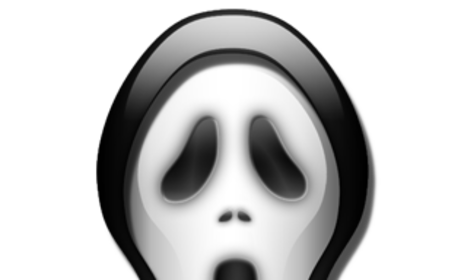 Wes Craven Might Direct Scream 4
Scream 4 is definitely a go! And Wes Craven might even return to direct the movie.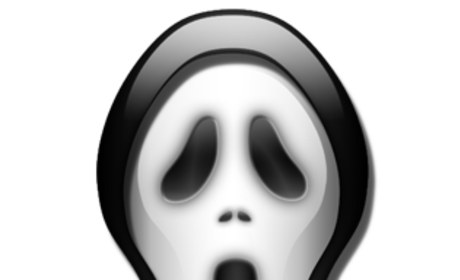 Wes Craven to Direct Scream 4?
Although the Weinstein production company has previously admitted a Scream 4 was in the works, Wes Craven has commented for the first tim...
Page 4