Scream Movies Behind the Scenes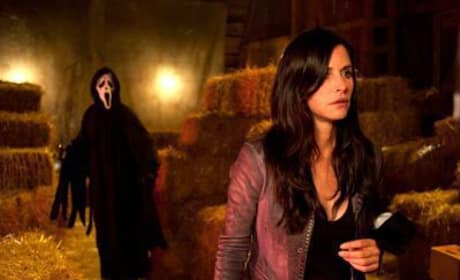 Courteney Cox and Ghostface in First Official Photo from Scream 4, Plus Interviews with the Cast on Set!
Entertainment Weekly released a new photo featuring Courteney Cox and the Ghostface killer, as well as behind the scenes look at the filming, including interviews with the cast!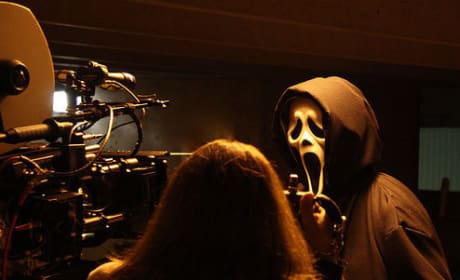 Get a Peek at Ghostface in Scream 4!
Wes Craven posts snapshot of the new Ghostface on the set of Scream 4.
Behind the Scenes