Scream Movies Movie News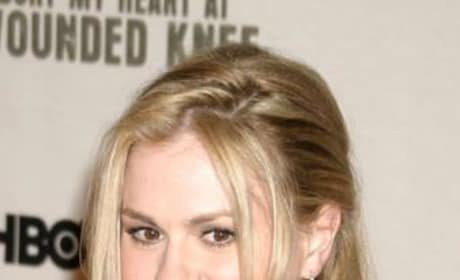 Sookie Stackhouse and Sarah Marshall Scream 4 Wes Craven!
Anna Paquin and Kristen Bell will have cameos in the fourth installment of Wes Craven's Scream franchise.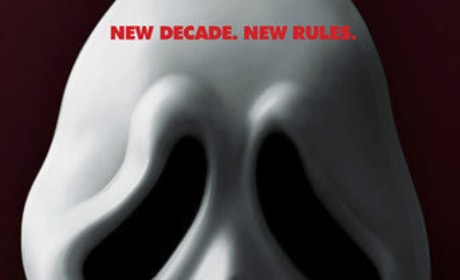 Scream 4 Having Problems?
And not with Sidney's haircut.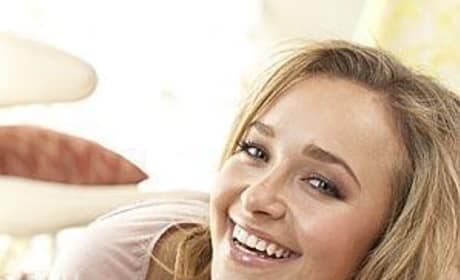 Hayden Panettiere Might Scream for Wes Craven
Heroes star to play role in Scream 4?
Movie News