Scream Movies Movie Pictures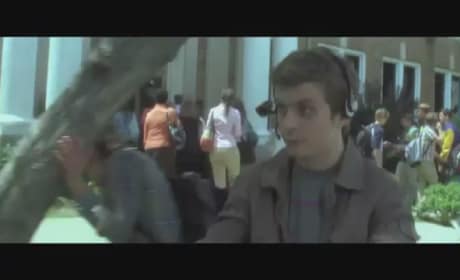 Four New Scream 4 Pictures Released
Dimension films has started aggressively promoting the new Scream Film. They have now released four new stills from the film.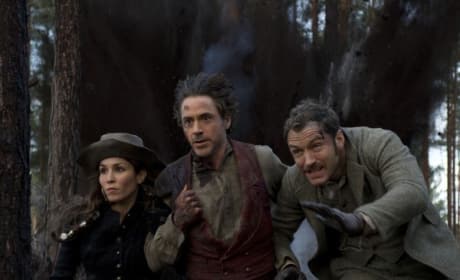 New Photos from Sherlock Holmes 2, Sucker Punch and Scream 4!
As the year winds down, we turn our attention to three major releases for 2011: Sherlock Holmes 2, Scream 4 and Sucker Punch.
Neve Campbell Screams Again in New Scream 4 Posters
Dimension releases three new stills from Wes Craven's upcoming horror sequel.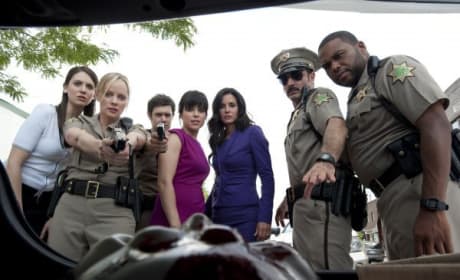 Two new Scream 4 Photos Released!
Dimension shows off two new photographs from Scream 4, featuring the young cast and the old cast together for the first time!
David Arquette Featured in New Scream 4 Photo!
David Arquette returns as Dewey Riley in Wes Craven's Scream 4.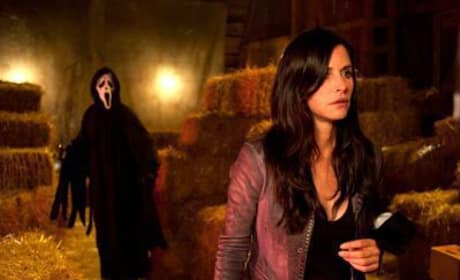 Courteney Cox and Ghostface in First Official Photo from Scream 4, Plus Interviews with the Cast on Set!
Entertainment Weekly released a new photo featuring Courteney Cox and the Ghostface killer, as well as behind the scenes look at the filming, including interviews with the cast!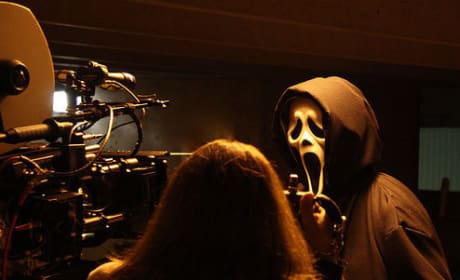 Get a Peek at Ghostface in Scream 4!
Wes Craven posts snapshot of the new Ghostface on the set of Scream 4.
Check Out Neve Campbell's New Hairdo in Scream 4!
Photo from the makeup trailer reveals Sidney's new look.
Movie Pictures