Sherlock Holmes Movies News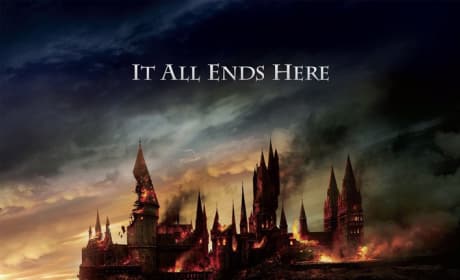 Looking Ahead: 10 Most Anticipated Films of 2011!
List of the 10 most anticipated films of 2011 from Reel Movie News!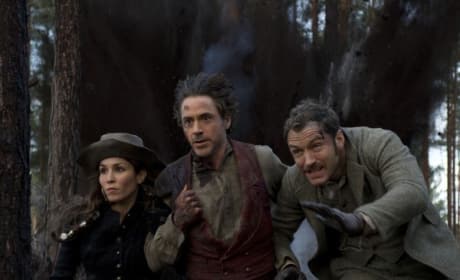 New Photos from Sherlock Holmes 2, Sucker Punch and Scream 4!
As the year winds down, we turn our attention to three major releases for 2011: Sherlock Holmes 2, Scream 4 and Sucker Punch.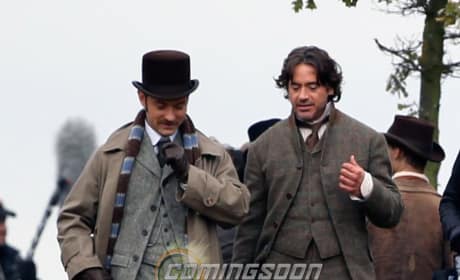 See First Photos From the Set of Sherlock Holmes 2
Robert Downey Jr. and Jude Law are getting back into character as the dynamic duo of Holmes and Watson in Sherlock Holmes 2!
Guy Ritchie Going After Daniel Day-Lewis for Sherlock Holmes 2?
The director apparently wants the venerable actor to play Professor Moriarty.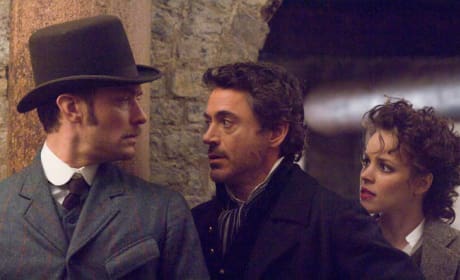 Ritchie Ditches Lobo for Sherlock 2
Guy Ritchie won't be making Lobo anymore... instead he'll be going right to Sherlock Holmes 2!
Page 3