Shrek Movies News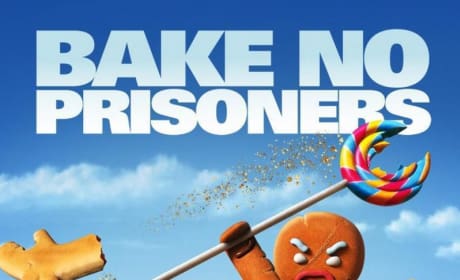 Shrek Forever After Beats Prince of Persia and Sex and the City for Memorial Day Weekend
Two newcomers fail to top the animated ogre.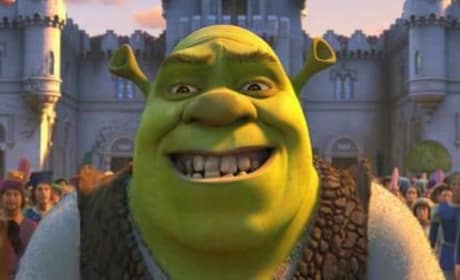 Shrek Underperforms, MacGruber Bombs at the Box Office
Not a good summer weekend.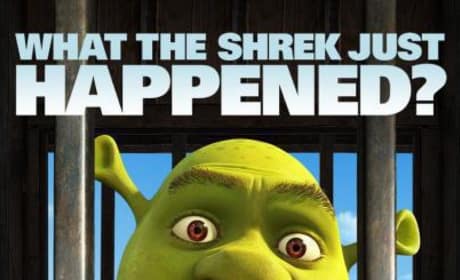 Reel Movie Reviews: Shrek Forever After
It's a Wonderful Shrek.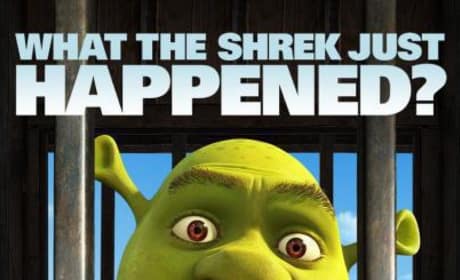 Witty Taglines Head Up Shrek Forever After Character Posters
Different character, different tagline.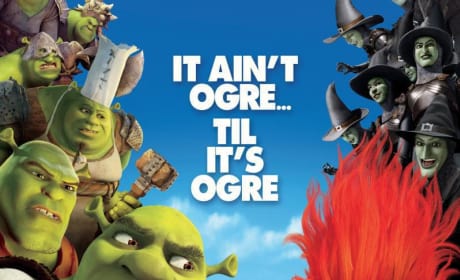 It's Ogres Vs. Rumpelstiltskin on New Shrek Forever After Poster
It Ain't Ogre Til It's Ogre.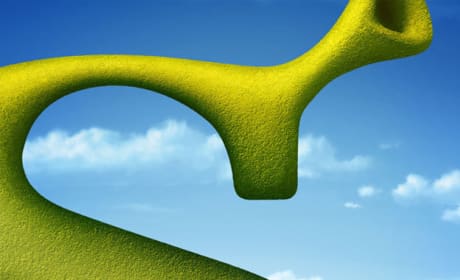 First Official Poster for Shrek Forever After!
The giant green ogre is back!
First Look at Shrek Forever After
Shrek does It's a Wonderful Life.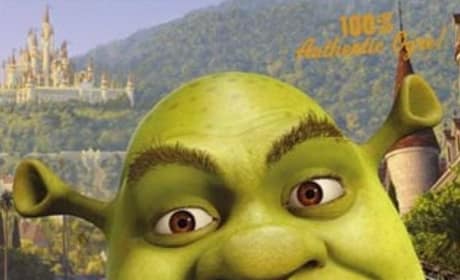 Shrek Goes Forth Included Among IMAX 3D Releases
Corporation and DreamWorks Animation SKG, Inc. have announced an agreement to release the studio's first three 3D motion pictures world...
Page 3