Shrek Movies Box Office Results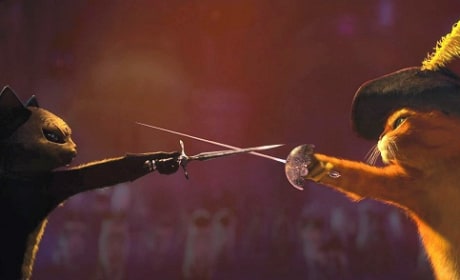 Puss in Boots Claws Its Way to Box Office Victory
Puss in Boots wins the box office battle over Paranormal Activity 3. The Antonio Banderas-starring film earned $34 million.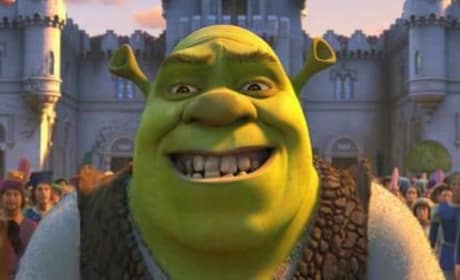 Shrek Fends Off Competition for Third Straight Weekend
Ogre beats out four newcomers.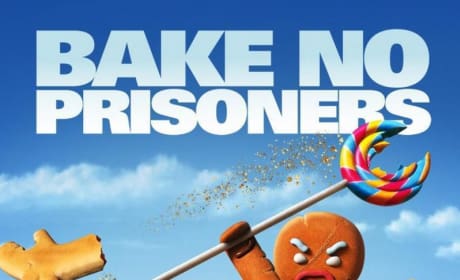 Shrek Forever After Beats Prince of Persia and Sex and the City for Memorial Day Weekend
Two newcomers fail to top the animated ogre.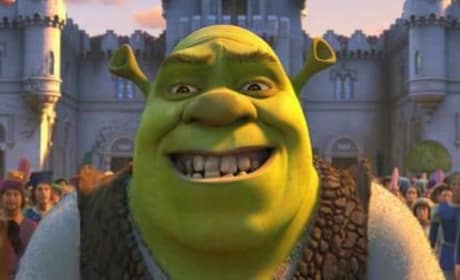 Shrek Underperforms, MacGruber Bombs at the Box Office
Not a good summer weekend.
Box Office Results