Spider-Man Movies News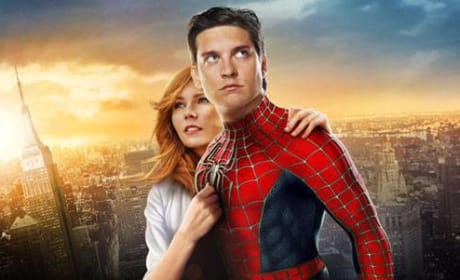 Sony Postpones Spidey
Sony pushes Spider-Man 4 back.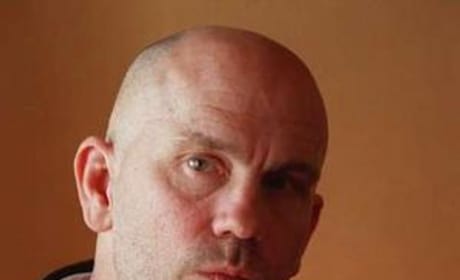 John Malkovich to Play Vulture in Spider-Man 4?
New casting rumors surface.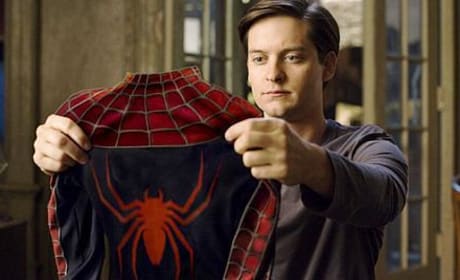 Tobey Maguire Wants a New Direction for Spidey 4
Maguire wants Peter Parker to "evolve".
Lies! Rachel McAdams No, Julia Stiles Yes for Spider-Man 4?
Rachel McAdams' involvement with Spider-Man 4 "nothing more than a rumor".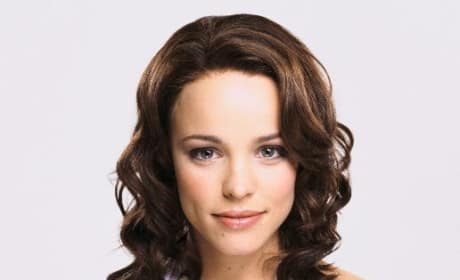 Rachel McAdams to be New Spidey Girl?
Rumors abound about Spider-Man 4's female role.
Spider-Man 4 Villain Revealed!
Credible rumors suggest the sole villain in Spider-Man 4 will be one that has been under our noses the entire time.
Dylan Baker Confirmed for Spider-Man 4
Dylan Baker will reprise his role as Dr. Curt Connors in the latest Spider-Man film.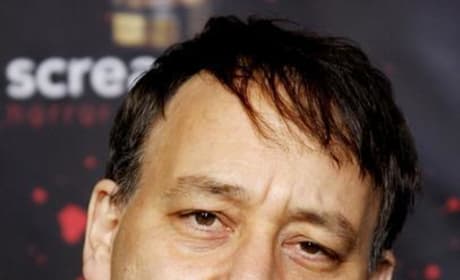 Raimi Finaly Gets a Clue
Raimi admits Spider-Man 4 had too many villains.
Spidey Gets a Date
The new Spider-Man film has a start date.
Release Date Announced for Spider-Man 4
Spider-Man 4 is coming to theaters in 2011. We know the exact date of its release.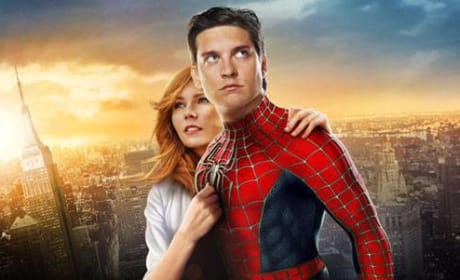 James Vanderbilt to Pen Spider-Man 5 and Spider-Man 6
Don't expect the Spider-Man franchise to fizzle out any time soon. James Vanderbilt has been tapped to write the screenplays for the fifth and sixth installment of this franchise.
Page 2