Spider-Man Movies Movie News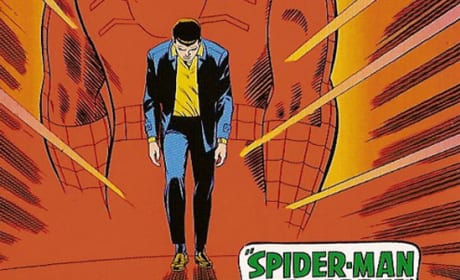 Sony Scraps Spider-Man 4, Reboots
Sam Raimi and Tobey Maguire off the project.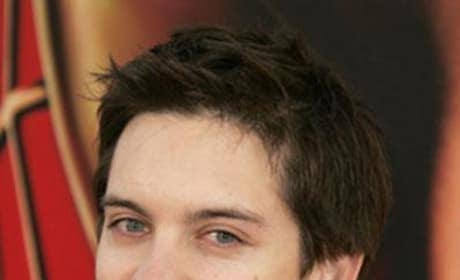 Tobey Maguire Talks Spider-Man 4 Delay
Actor says there's "a lot of great stuff in terms of story and script."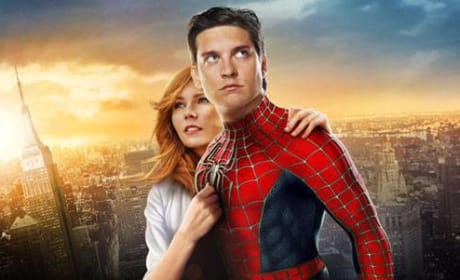 Sony Postpones Spidey
Sony pushes Spider-Man 4 back.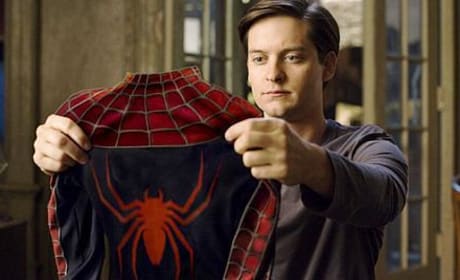 Tobey Maguire Wants a New Direction for Spidey 4
Maguire wants Peter Parker to "evolve".
Movie News