Spider-Man Movies Movie Rumors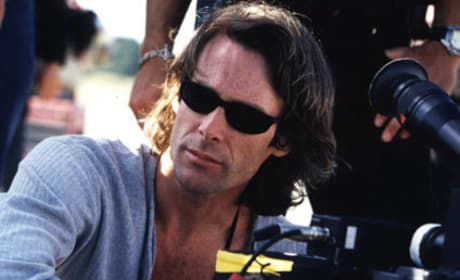 Could Michael Bay Direct the Next Spider-Man?
Word is he's in the running.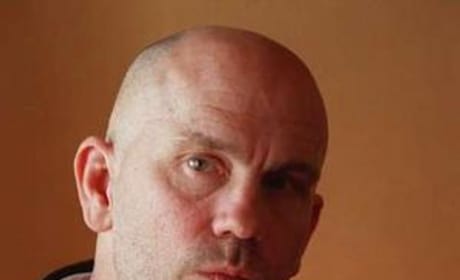 John Malkovich to Play Vulture in Spider-Man 4?
New casting rumors surface.
Lies! Rachel McAdams No, Julia Stiles Yes for Spider-Man 4?
Rachel McAdams' involvement with Spider-Man 4 "nothing more than a rumor".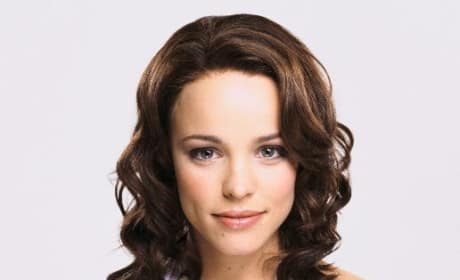 Rachel McAdams to be New Spidey Girl?
Rumors abound about Spider-Man 4's female role.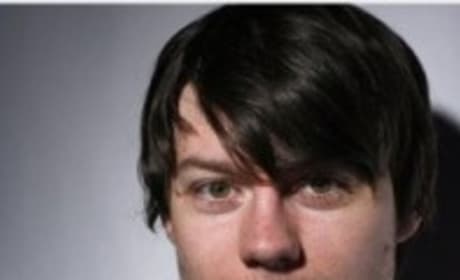 Spider-Man 4 Rumors: Tobey Maguire Out?
With Spider-Man 4 and 5 rumored to be filming simultaneously, yet without Tobey Maguire having signed up yet to weave any webs of justice...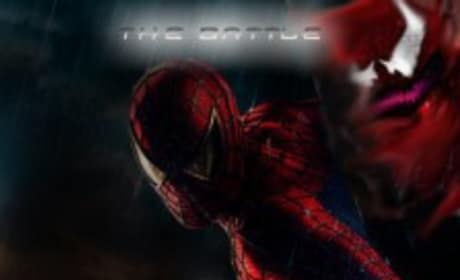 More Spider-Man 4 Release Rumors
Nothing is definitive yet, but it appears that movie viewers could see Spider-Man 4 in theaters within the next three years. However, di...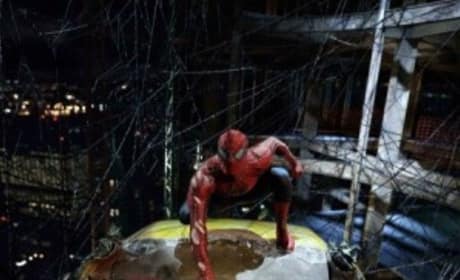 Spider-Man 4 and Spider-Man 5 to be Simultaneously Spun?
According to Cinematical, Spider-Man fans need to listen up: An inside movie source says James Vanderbilt (Zodiac) has turned in a workin...
Movie Rumors