Star Trek Movies News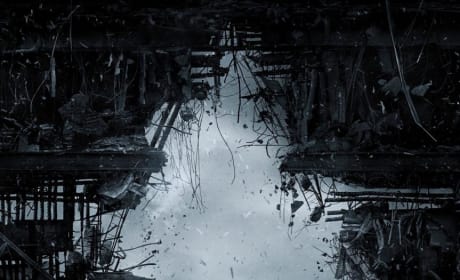 Star Trek Into Darkness First Trailer is Here: Shall We Begin?
The first trailer has dropped for Star Trek Into Darkness! Also take a look at a slightly extended Japanese version!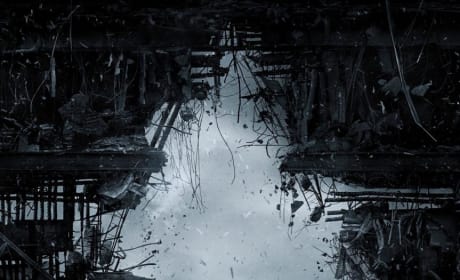 Star Trek Into Darkness Gets its First Poster!
The first teaser poster for Star Trek Into Darkness has dropped! The sequel will hit theaters May 17, 2013.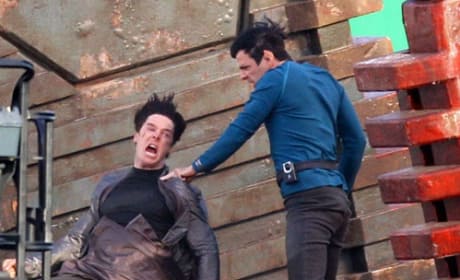 Star Trek Villain May or May Not Have Been Leaked: Benedict Cumberbatch as Gary Mitchell?
Karl Urban recently stated that Gary Mitchell will be the villain in the upcoming Star Trek sequel. Is it true, or just misdirection?
Star Trek Sequel Being Shot in IMAX 3D
The Star Trek sequel will be released in IMAX 3D on May 17, 2013. J.J. Abrams announced the he is shooting key scenes in IMAX format.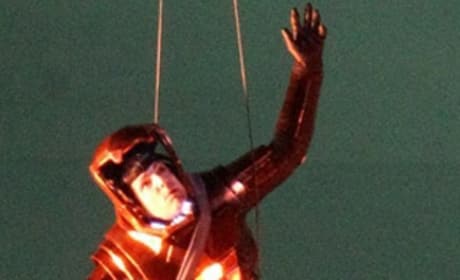 Star Trek 2: Zachary Quinto Set Photo!
Star Trek 2 set photos have been hard to come by. Now, we've got a new one finally, and it's of Zachary Quinto as Spock.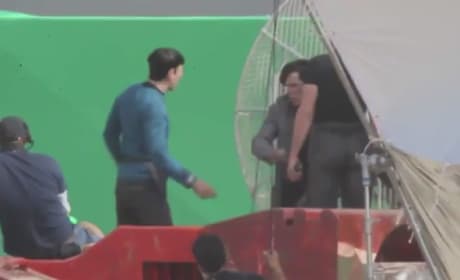 Star Trek 2 Video: Filming with Zachary Quinto & Benedict Cumberbatch
We've got video of Star Trek 2 action being filmed. The clip features Zachary Quinto's Spock fighting the film's villain.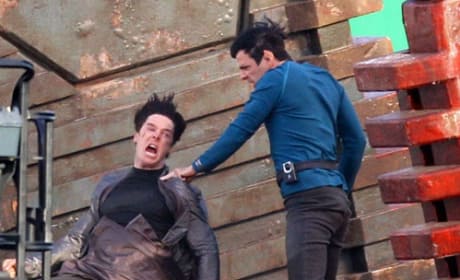 Star Trek 2: First Set Photos!
The first photos from the set of Star Trek 2 have arrived. We get to see Zachary Quinto as Spock and Zoe Saldana in action as Uhura.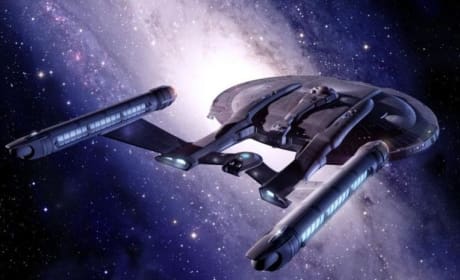 J.J. Abrams Is Back at It: Star Trek 2 Starts Shooting!
Filming has begun on Star Trek 2. J.J. Abrams and the Enterprise crew, led by Chris Pine and Zachary Quinto, are back at it as the sequel is set to arrive in May 2013.
J.J. Abrams: Star Trek 2 Starts Filming This Week!
J.J. Abrams discusses Star Trek 2 and how shooting will begin this week. Abrams is back at the helm of Star Trek 2 and gives insight into what to expect from the Star Trek sequel.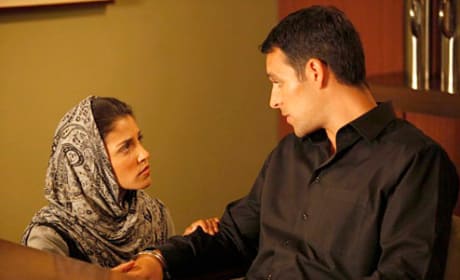 Nazneen Contractor Added to Star Trek Sequel Cast
Nazneen Contractor is the latest actress to come on board Star Trek 2. Read on to learn what role she'll be taking on.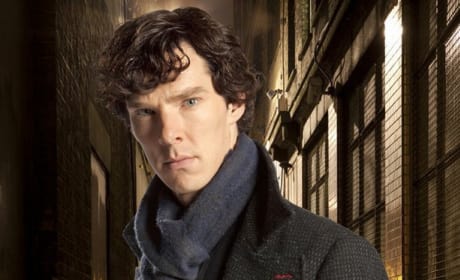 Benedict Cumberbatch to Portray Villain in Star Trek 2
Benedict Cumberbatch has been cast in Star Trek 2. Details are not known at this time, but the actor will play the film's main villain.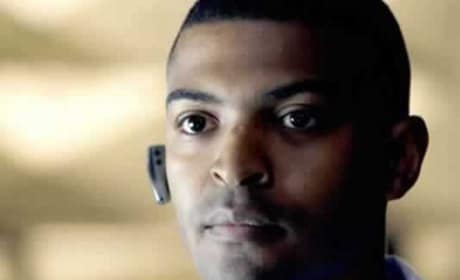 Star Trek 2 Adds a Doctor Who Star to its Cast
The cast for Star Trek 2 continues to build. Doctor Who cast member Noel Clarke has joined J.J. Abrams' sequel to Star Trek.
Page 5