Superman Movies News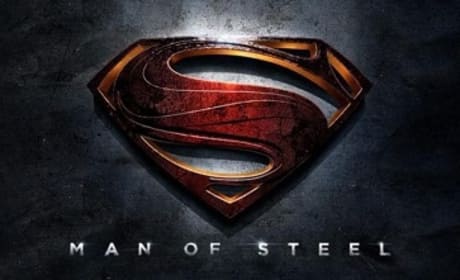 Man of Steel: Warner Bros Debuts Banner!
The first banner for Man of Steel is here! The Superman "S" is front and center and simply... beautiful.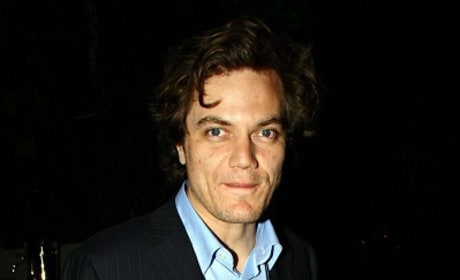 Man of Steel: Michael Shannon's Journey to Zod
Michael Shannon is talking about his role in Man of Steel. The Superman reboot finds the actor playing Zod, a role famously originated by UK actor Terence Stamp.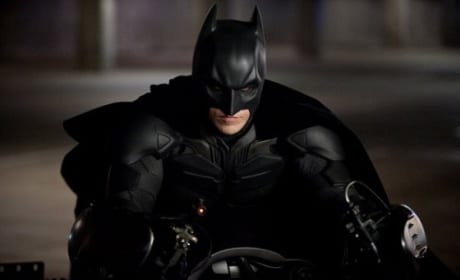 Superhero Smackdown: Who's Tops?
We're asking who your favorite movie superhero is and why? With so many superhero movies coming including The Dark Knight Rises and The Avengers, who would you call if you could only call one?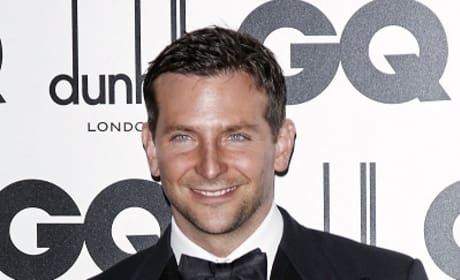 Will Bradley Cooper Make Cameo in Man of Steel?
Word out of the Man of Steel set is that Bradley Cooper is set to make a cameo. The question arises: Who will Cooper play?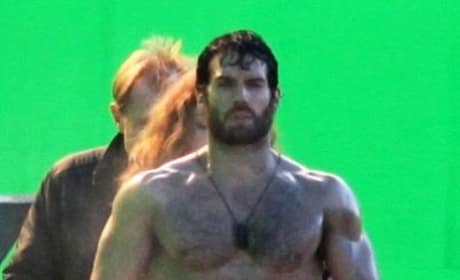 Man of Steel: Two New Photos of Henry Cavill on Set
Two new photos of Henry Cavill on the set of Man of Steel have surfaced. Cavill is shirtless and in action.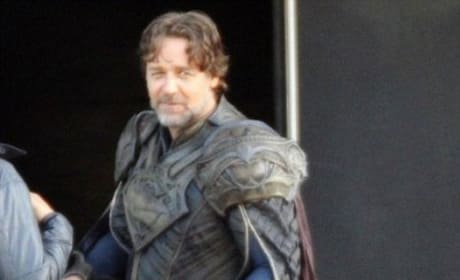 Man of Steel's Russell Crowe: Tweets Jor-El will Fight Zod
Russell Crowe let something slip via Twitter about Man of Steel. Let's just say his Jor-El and General Zod will be battling.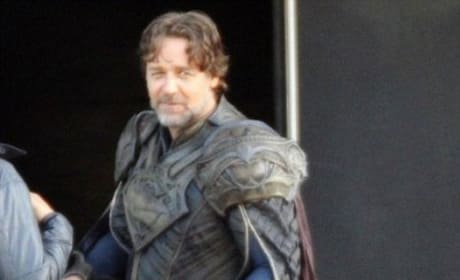 First Photo: Russell Crowe in Costume as Jor-El in Man of Steel
The first photo of Russell Crowe as Jor-El in Man of Steel is here! Crowe plays Superman's father in the Zack Snyder directed reboot.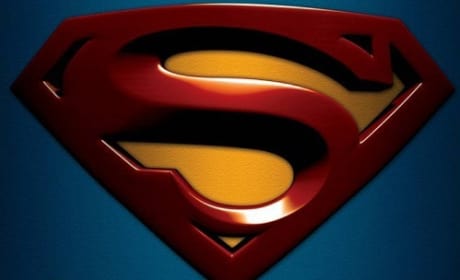 Man of Steel Synopsis: What Can We Tell from a Casting Call?
The Man of Steel synopsis has been released courtesy of a casting call for the film. The Zack Snyder directed, Henry Cavill starring project has just began filming and the synopsis in the casting call gives little insight, but enough to get us excited.
Man of Steel: First Look at Henry Cavill as Superman
We have the first picture of Henry Cavill as Superman in Man of Steel. Cavill is fierce and clearly in fighting shape!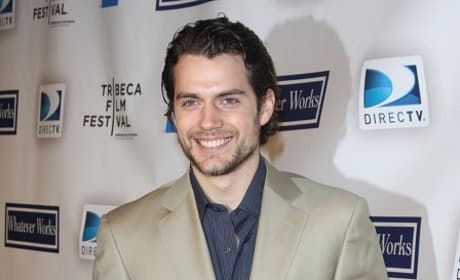 Man of Steel Henry Cavill: Being Superman is "Extremely Cool"
Henry Cavill is the Man of Steel, and is relishing the opportunity to put on the blue and red Superman suit. Cavill is dishing about the filming of the new Superman reboot and how it was putting on the suit where the reality of the situation truly hit him.
Laurence Fishburne is Superman's Boss in Man of Steel
Laurence Fishburne joins the astounding cast of the Superman reboot, Man of Steel.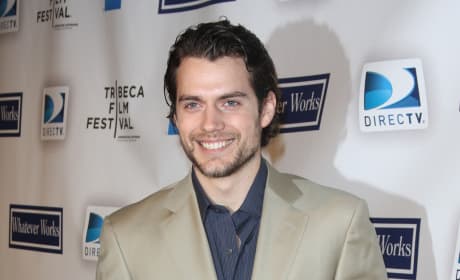 New Superman: Henry Cavill Cast As The Caped Hero
The Tudor star will play Clark Kent/Superman in the new Superman movie. The film will be directed by Zack Snyder.
Page 7