Superman Movies Movie Rumors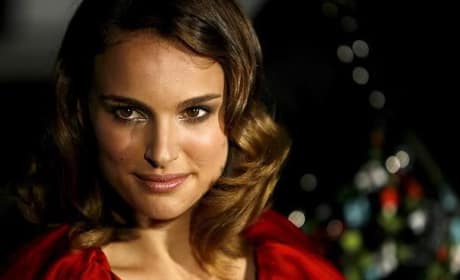 New Superman Rumor: Natalie Portman as Lois Lane?
If Darren Aronofsky directs The Man of Steel, it's likely that he might bring his Black Swan star with him.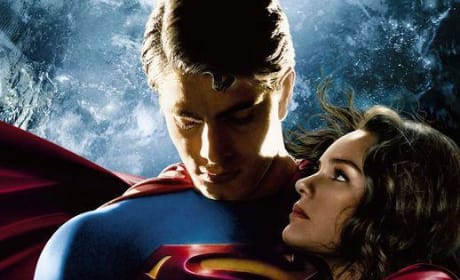 Fans Clamor for Superman Franchise Reboot
Batman. John Connor. Will Superman be the next iconic character to receive a franchise rebooting? As fans might expect, Warner Brother...
Movie Rumors