Superman Movies The Man of Steel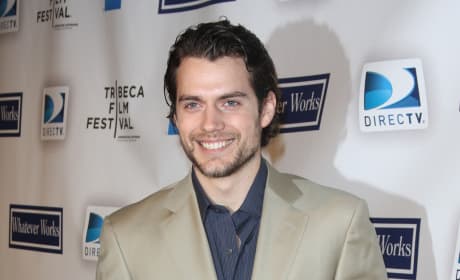 New Superman: Henry Cavill Cast As The Caped Hero
The Tudor star will play Clark Kent/Superman in the new Superman movie. The film will be directed by Zack Snyder.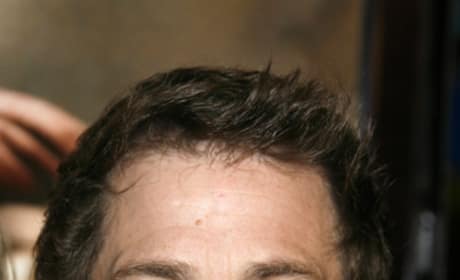 Why Was Zack Snyder Chosen to Direct The Man of Steel?
Looking at the list of directors Christopher Nolan and Warner Bros. was considering for the new Superman movie, why did Zack Snyder get the job?
It's Official: Zack Snyder Will Direct Christopher Nolan's Superman Reboot!
Zack Snyder has been chosen to helm The Man of Steel for Christopher Nolan.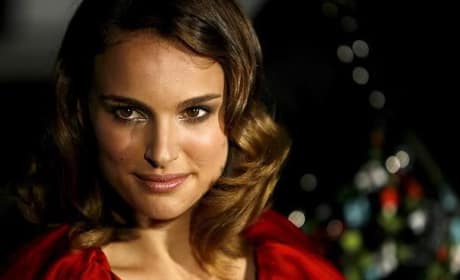 New Superman Rumor: Natalie Portman as Lois Lane?
If Darren Aronofsky directs The Man of Steel, it's likely that he might bring his Black Swan star with him.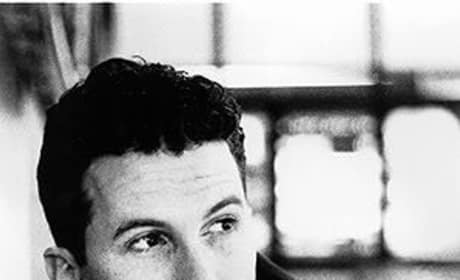 Could Darren Aronofsky Be the Next Superman Director?
Reports are that Darren Aronofsky is in talks to direct The Man of Steel.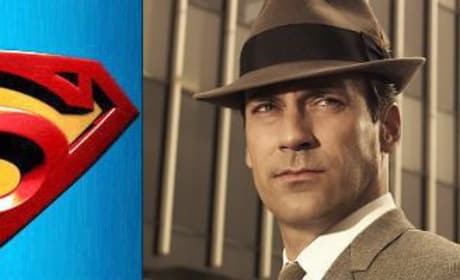 Jon Hamm Clears the Air: Denies Superman Rumors
Jon Hamm tells Regis Philbin there's no truth to the rumors that he's being considered for Superman.
The Man of Steel