The Expendables Movies News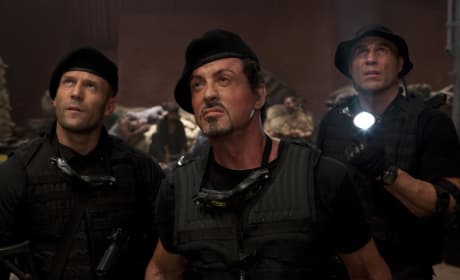 Real Movie Reviews: The Expendables
Stallone and company keep it violent and ridiculous, just the way an 80's action movie should be. What were you expecting? Shakespeare?
The Expendables Sequel Already In the Works
Despite Stallone's latest action romp not even being opening yet, producers are already working on The Expendables 2.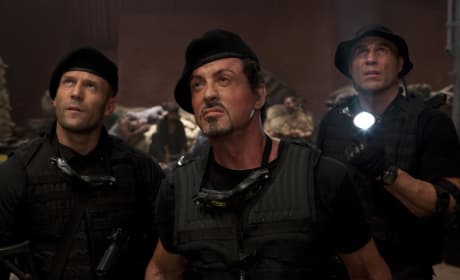 The Expendables Photos Are Here!
Sylvester Stallone leads a crew of action heroes in The Expendables!
Page 4