Fast and the Furious News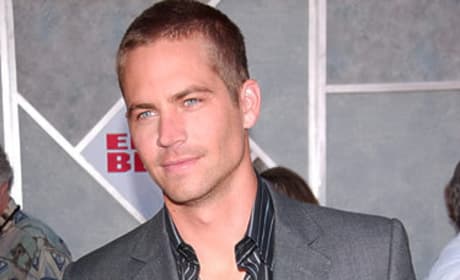 Paul Walker: Unsure About Reasons for Fast and Furious
Paul Walker returns to the franchise that made him famous in Fast and Furious. Just don't ask the actor why.
The Fast and Furious Movie Trailer
The Fast and the Furious is so 2001. We like things shorter and, well, faster in 2008. That's why the name of the fourth film in this f...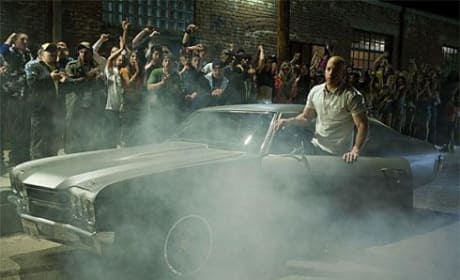 First Photo from Fast and Furious
The fourth installment of The Fast and the Furious franchise is currently filming. Original stars Vin Diesel and Paul Walker will repris...
Page 4