Fast and the Furious Movie News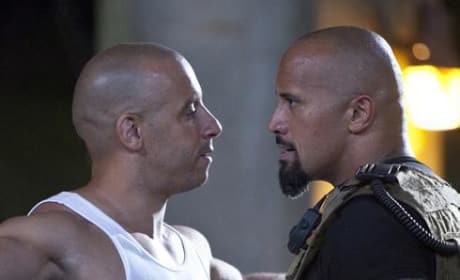 Top 10 Pirated Movies of the Year: It's Fast
What is the top pirated movie of 2011 and how many downloads were illegally done? Why... it's Fast Five!
Fast and Furious: Sixth and Seventh Films Coming
The Fast and the Furious films will come back with a sixth and seventh picture. Vin Diesel said the two films will be shot at the same time.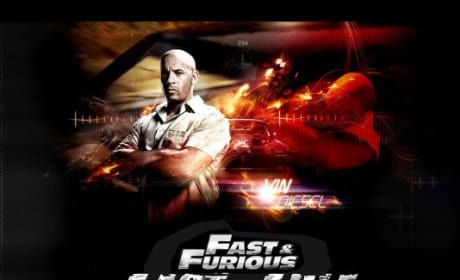 Official Plot for Fast Five Revealed!
Vin Diesel and Paul Walker are back in Fast Five... and now we know what it's all about!
Movie News